Consulting
Self-sufficiency and financial viability is now a reality. Finding Infinity provides purpose driven self-sufficiency consulting, allowing projects to truly touch the earth lightly. Always striving for maximum performance and never content with minimum compliance. We deliver the most cost effective way of achieving self-sufficiency through energy, water and waste strategies for projects of scales ranging from houses to citywide masterplans…
Read More...
Our approach is to always design with respect to future generations. We flip the typical design process on its head – designing demands around supply, and not the other way around. By improving thermal comfort, increasing natural light and maximising health and productivity, we create optimal spaces for relaxation, enjoyment and functionality.
Our services link building science with cost benefit analysis, these services are as follows:
Building Envelope Efficiency & Optimisation

Vernacular Architecture Techniques
Passive Design
Façade Optimisation 
Thermal Comfort 
Daylight 
Natural Ventilation 
HVAC Options 
Embodied Carbon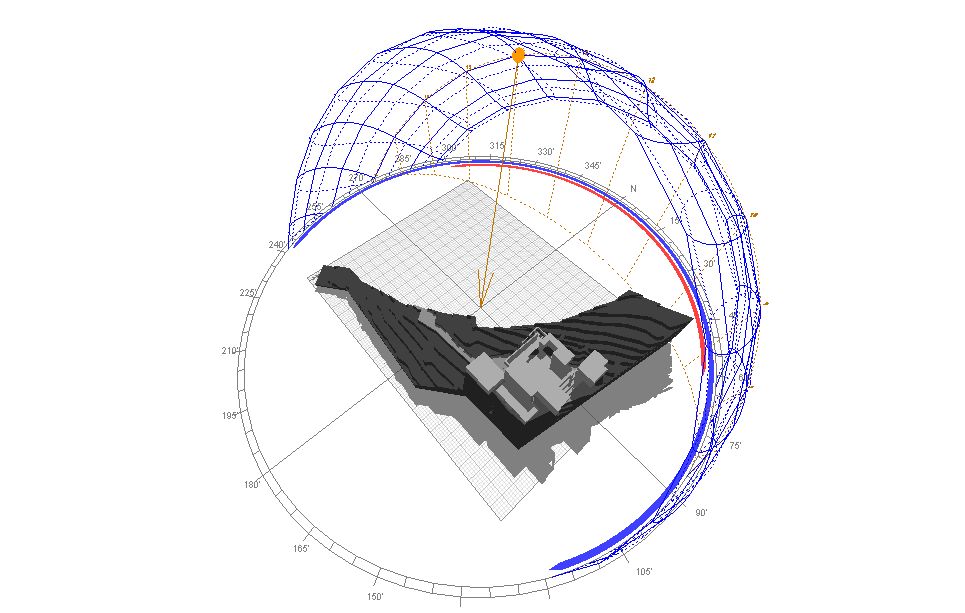 Energy Supply

Solar PV 
Solar Hot Water 
Wind 
Biomass 
Biogas 
Biofuel 
Geothermal 
Ocean 
Hydro 
Electrical Storage
Thermal Storage
Cogen/Trigen
District heating & cooling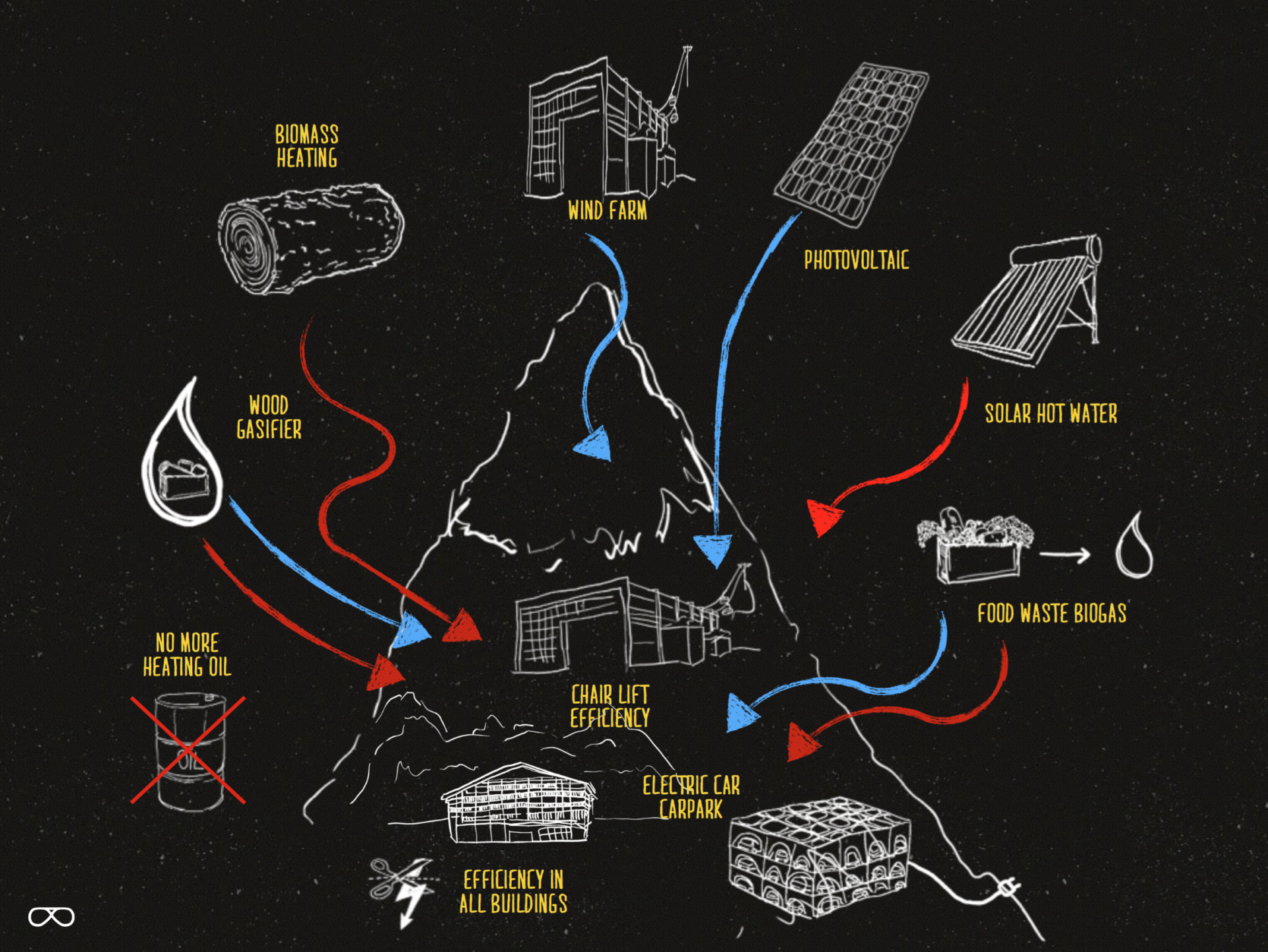 Water Catchment and Treatment:
Rainwater
Greywater
Blackwater
Catchment
Storage
Treatment
Reticulation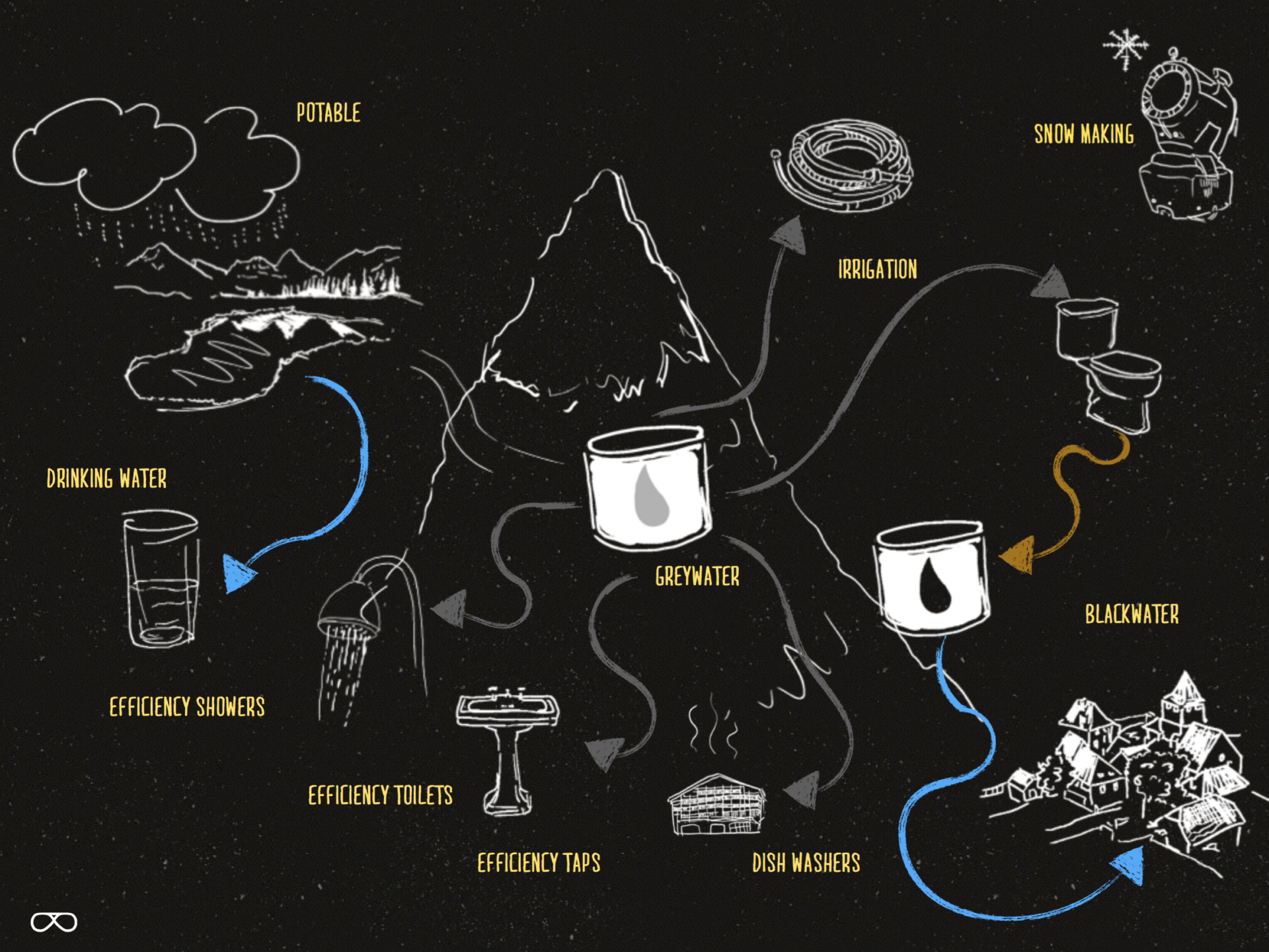 Waste:
Organics
Recyclables
Landfill Avoidance
Vacuum Systems
Waste vegetable oil to biofuel
Anaerobic digestion of organic waste
Onsite reuse of organic waste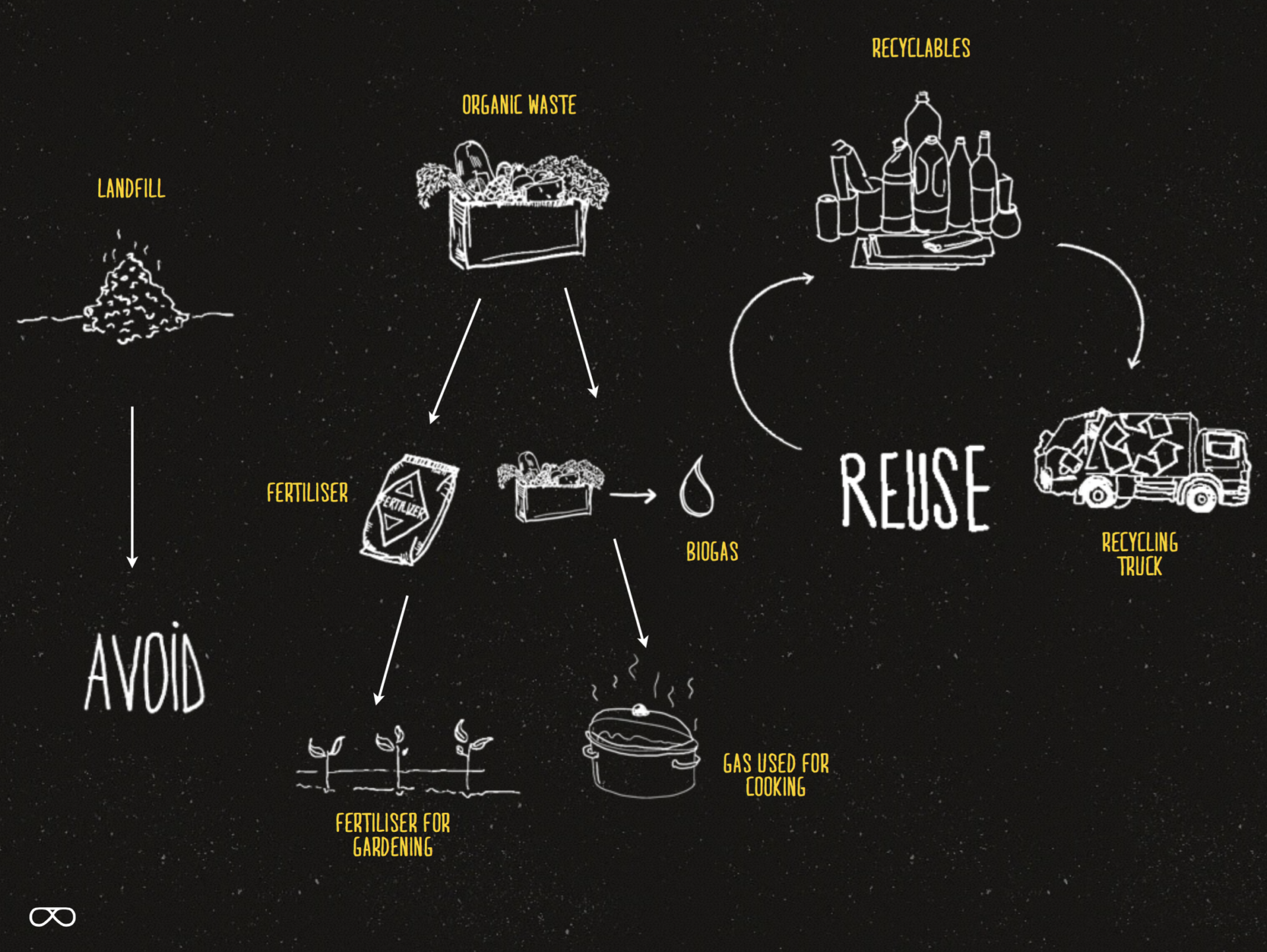 Creative
People are at the epicentre of the transition. Through creativity the solutions become inherent to culture. This is the space in which we play. We use bespoke forms of creativity to engage and empower the people – bridging the gap between global issues and the individual…
Read More...
Our intuitive and experimental approach harmoniously integrates low environmental impact strategies with a variety of industries ranging from fashion to freestyle snowboarding. We understand the diversity of audiences allowing us to connect with people through creative mediums of film, photography, storytelling and community events. Enabling people to experience the future that we see as inevitable. And to speed it up.
Incunabula
"The earliest stages or first traces of anything," To proactively build the future, we have started creating our own projects…
Read More...
Our core values are self-sufficiency, giving back to the local community, and financial viability. Watch this space.