Stories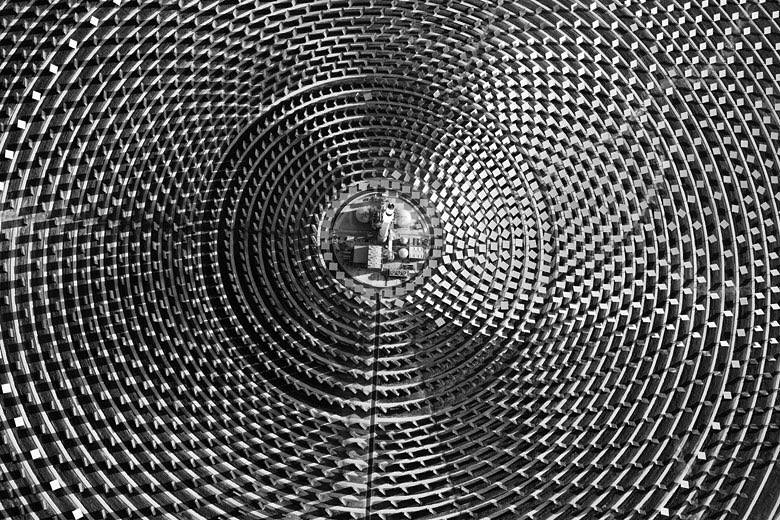 Where Does All The Money Go?
Words: James Waldersee
Finding Infinity is here to bring you Off the Grid. A music festival birthed from the passion to get things done, where 100% of the profits will go to a renewable energy power plant project – inviting the city of Melbourne to create its own future based on infinite resources.
"We won't stop partying until we power the whole city."
The purpose is to power the whole city with renewable energy. It's a beautiful thing. And to do this Off the Grid understands that meaningful change must come from within. It's not about large, charitable donations, or even giving away the funds for a greater good. Change will be made through a head on approach of intelligent, and financially sound action.
Off the Grid will work with the existing economic system. Naturally and harmoniously planting a seed to which its ideas will grow inherently and exponentially. People, the government and businesses will arrive at a common intersection of empowerment as they experience the viability of renewable energy.
With this party, the profits go directly into a renewable energy project that Off the Grid owns. Energy, such as solar power, is to be sold to the city. And like any other provider in the current system, its energy services will earn a profit. The money raised thereafter, from selling renewable electricity, will go directly back into paying a team of staff to organise the next event. A snowball effect of change is coming.
It's a party to transform the city, but also to have more parties. This future vision is a perpetual cycle like no other – a unique blend of music, technology and community at one end of the spectrum while the other extreme pursues an innovative approach to incorporate radical ideas with the pre-existing economic structures.
"Once we power the whole city, we will give the infrastructure back to the people of Melbourne, thus giving the people the power." Finding Infinity is a social organisation. It's goal is to create real, meaningful change and to have a good time doing it. Musicians, people, technology and the sun above are coming together for Australia's premier Off the Grid festival to bring us the dance party that ignited Melbourne's energy transformation.