Stories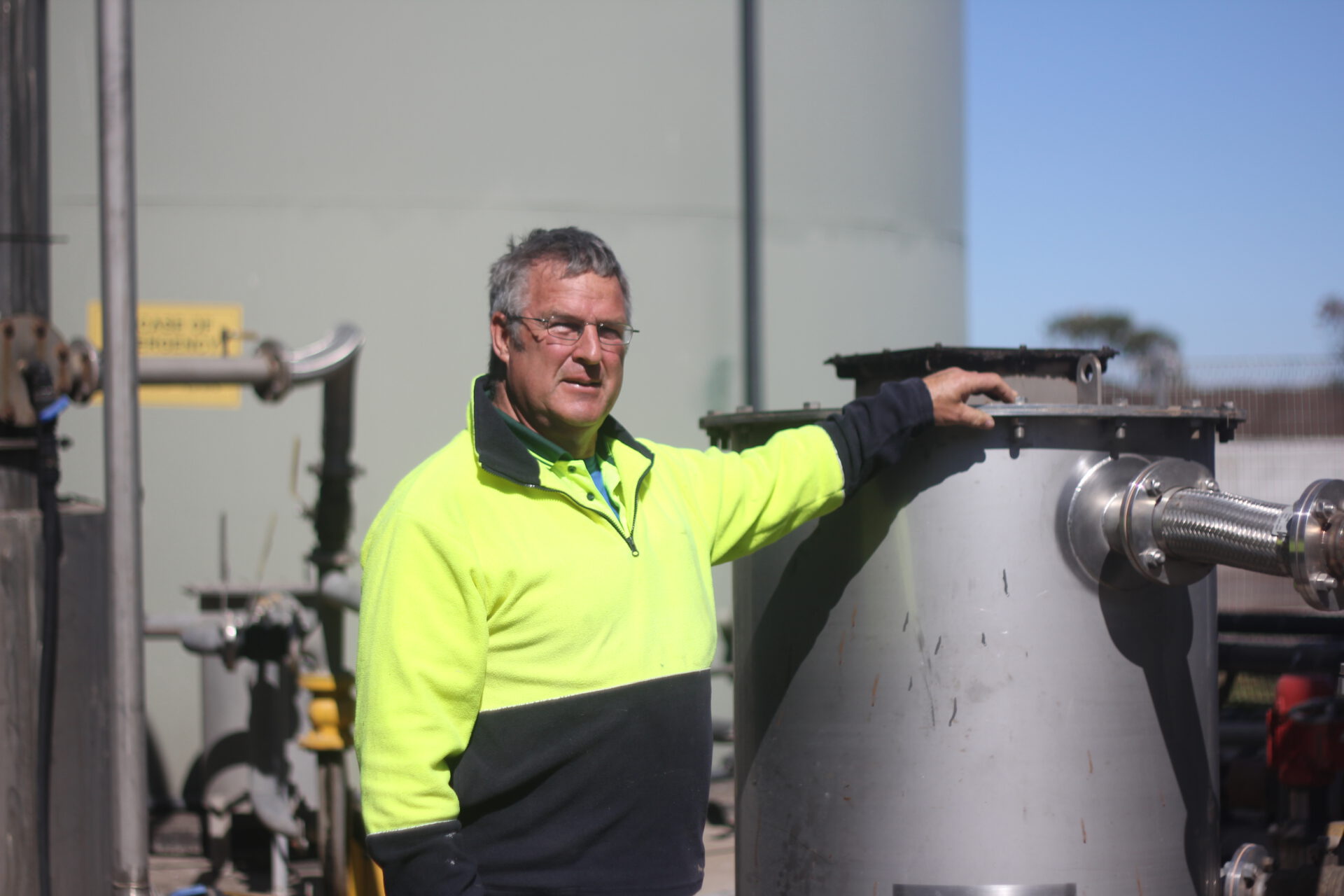 Meet David Saunders
Let's have a quick look at the history of anaerobic digestion. Anecdotal evidence suggests that biogas was used for heating baths in Assyria during the l0th century BC and in Persia during the 16th century. It was first determined that flammable gases could evolve from decaying organic matter in 17th century. The first digestion plant was built at a leper colony in Bombay, India in 1859.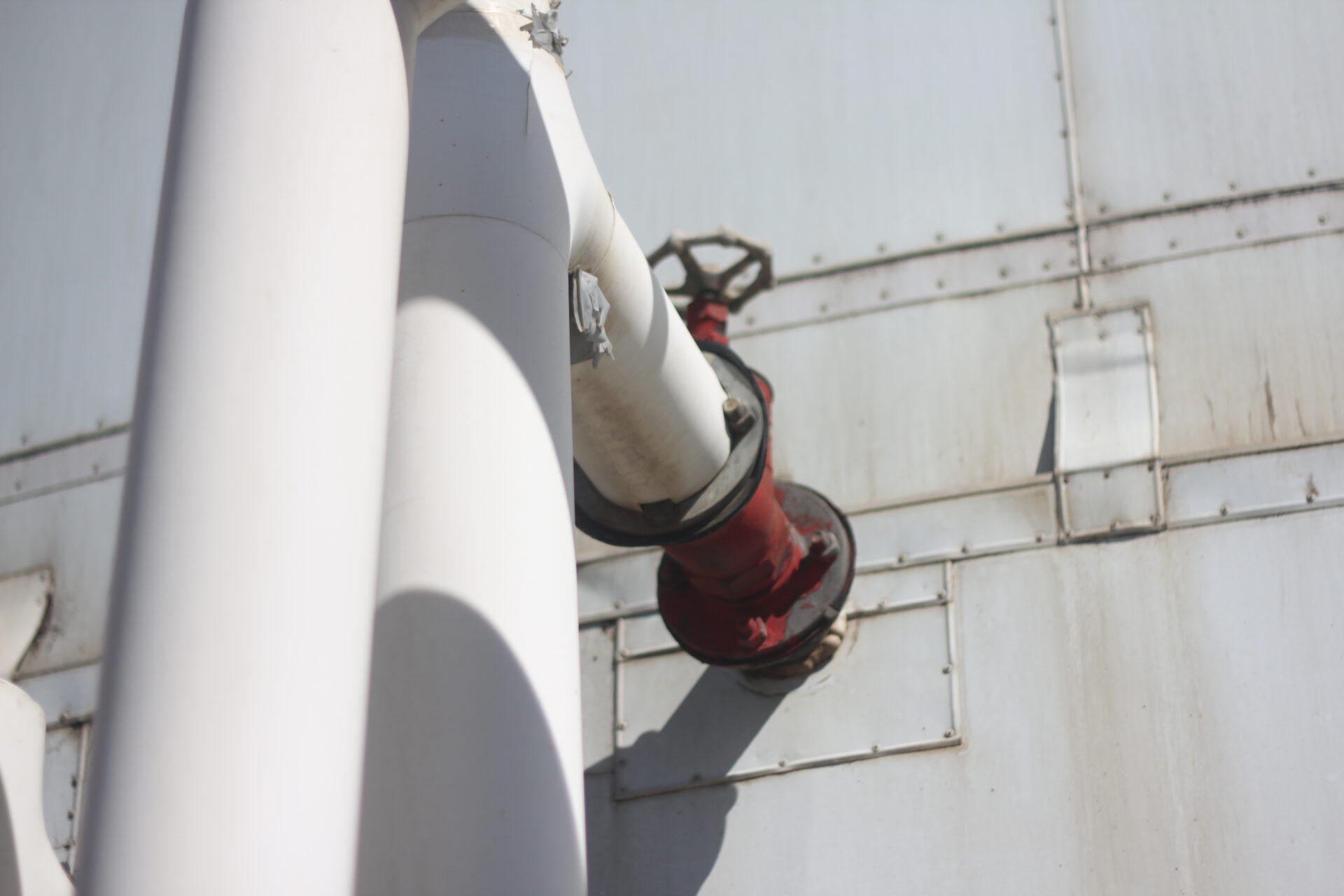 AD reached England in 1895 when biogas was recovered from a sewage treatment facility and used to fuel street lamps in Exeter. Farm-based facilities are perhaps the most common. Six to eight million family-sized, low-technology digesters are used to provide biogas for cooking and lighting fuels with varying degrees of success. In China and India, there is a trend toward using larger, more sophisticated systems with better process control that generate electricity. Some AD facilities in Europe have been in operation for more than 20 years. More than 600 farm-based digesters operate in Europe, where the key factor found in the successful facilities is their design simplicity. Around 250 of these systems have been installed in Germany alone. The country with the greatest experience using large-scale digestion facilities has been Denmark, where at least 18 large centralised plants are now in operation.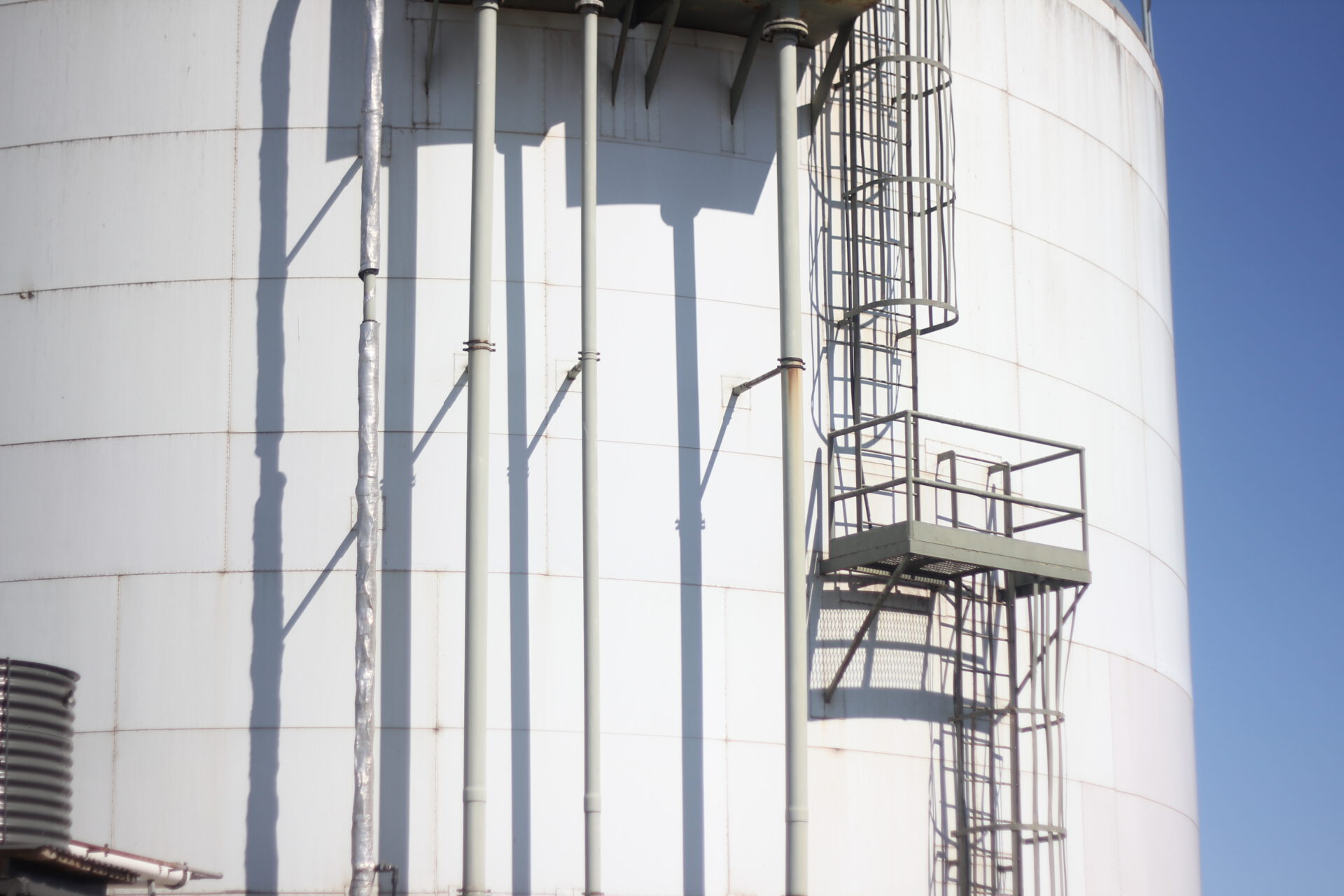 We went to meet David Saunders in Ballarat to see his anaerobic digester in action. For a $2 million investment it generates $400k in electricity savings annually (200kW generator, 24 hrs/day) & $800k-1.2mill in fertilizer annually. The farm contains 25,000 pigs, 18 tonnes of pig manure daily. Pig manure still has 30% of the energy of what the pigs eat left in it before digestion. For agriculture, 12-15 tonnes of input material (or bigger) per day is sweet spot for sizing the systems.
David Saunders, Smart Options, (03) 5339 2329, 501 Doweling St, Ballarat
Podcast Link: