Stories
Meet Duncan Baker-Brown
FRSA RIBA Director of BBM Sustainable Design & Senior Lecturer at The School of Architecture & Design University of Brighton
Duncan has practised, researched, and taught around issues of sustainable development for over 25 years. He has worked on projects as diverse as 'The Greenwich Millennium Village' n London with Ralph Erskine, and more recently the multi-award-winning New Country House and Estate Master Plan in Sussex UK. Author of 'The Re-Use Atlas: a designer's guide towards a circular economy' published by RIBA, he is perhaps best known for a series of thought-provoking 'house' projects testing issues of sustainable design and resource management including 'The House that Kevin Built' in 2008 and 'The Brighton Waste House' in 2014.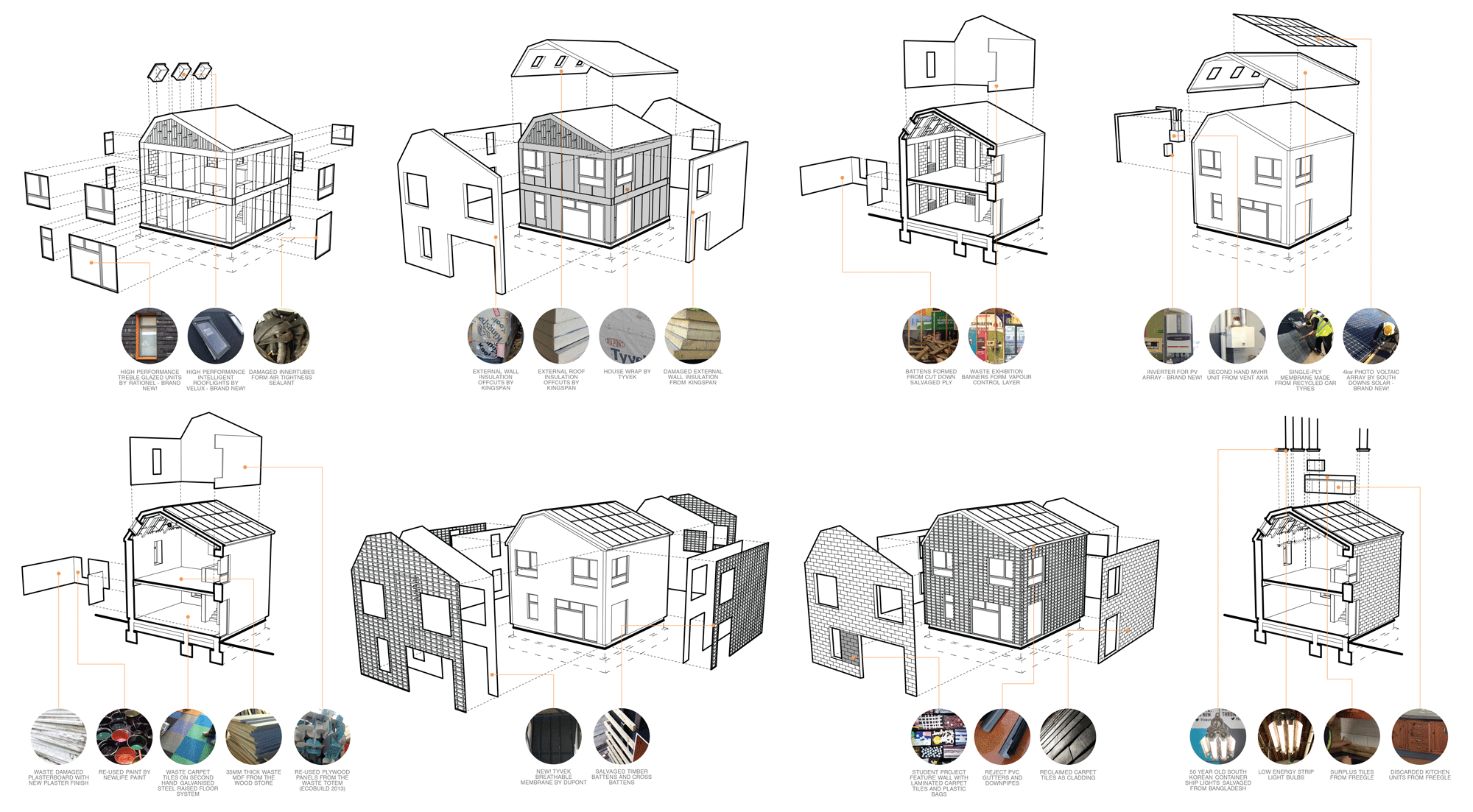 Duncan's research tests the viability of a number of practices and materials, recognising the potential of discarded "waste" as a valuable resource in the future of construction, as well as live projects as valuable teaching aides. Through his projects he fosters community development and regeneration, working with apprentice builders and students, informing young people of all ages as to their role in sustainable living. Duncan creates examples of community practice that, through the use of innovative techniques such as 'resource mapping' can redefine what local materials are and match them with local skills and trades.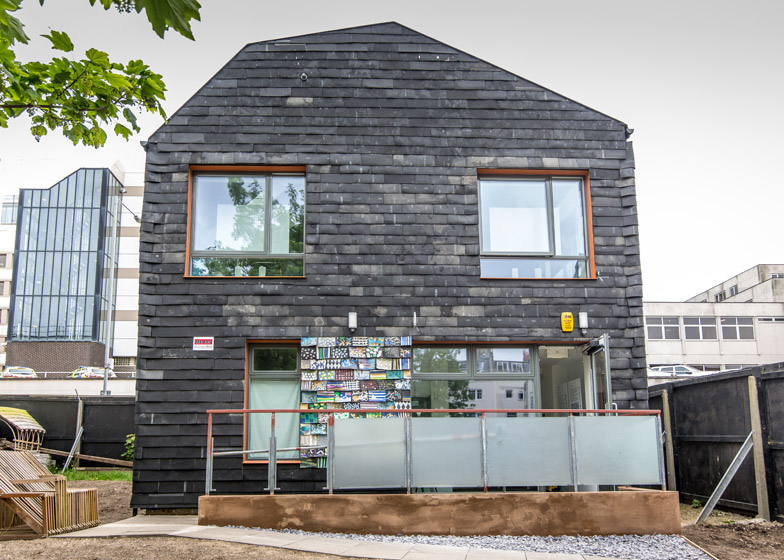 Duncan is currently the Principal Investigator for a 3million Euro Interreg research programme considering the viability of local waste flows to be processed into insulation for the social housing sector. He lectures widely on issues relating to sustainable development in the design and construction industry, and has recently curated 'The WasteZone', a three-day symposium involving over 25 invited speakers including Prof. Walter Stahel, Prof. Michael Braungart and David Benjamin of New York's 'The Living'.