Stories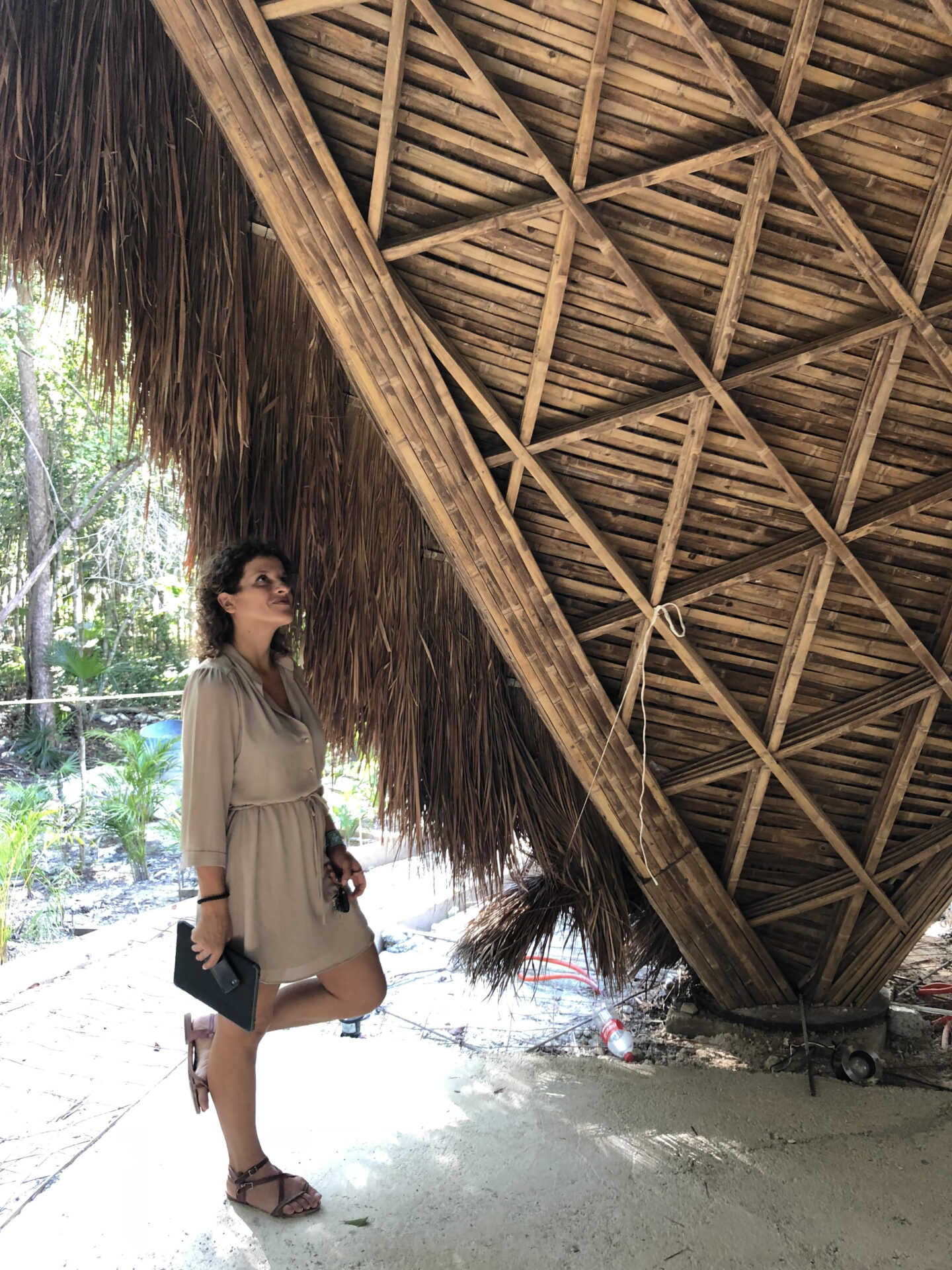 Meet Joana Gomes
CO-LAB is a full service architecture studio located in Tulum. Inspired by the natural beauty of the Yucatan, their projects strive to create a greater appreciation and connection to the natural world through design. Embracing sustainable design principles, each project carefully weaves the architectural program with the beauty of each site to create unique contextual designs. Locally sourced natural materials and handcrafted finishes render each space which are organized around views, natural breezes, light and shadows, to create new compositions and relationships.
CO-LAB Design Office collaborates with a wide range of local artisans and builders. Their services include: architecture, construction, construction management, interior design, landscape design, and urban planning. CO-LAB was founded by Joana Gomes and Joshua Beck in 2010.
Joshua Beck received a Masters in Architecture from UC Berkeley in 2004 and a Bachelors of Environmental Design from CU Boulder in 1996. Joshua has over 17 years of international experience in the combined fields of architecture and construction, of which 5 years of collaboration with Rem Koolhaas (OMA) in Rotterdam.
Joana Gomes graduated in architecture from Oporto University (FAUP) in 2006. She has over 10 years of experience in the fields of architecture and urbanism, including 4 years of work with Winy Maas (MVRDV) in Rotterdam and 4 years as a Design Director for FR-EE (Fernando Romero), one of the leading firms in Mexico City.