Stories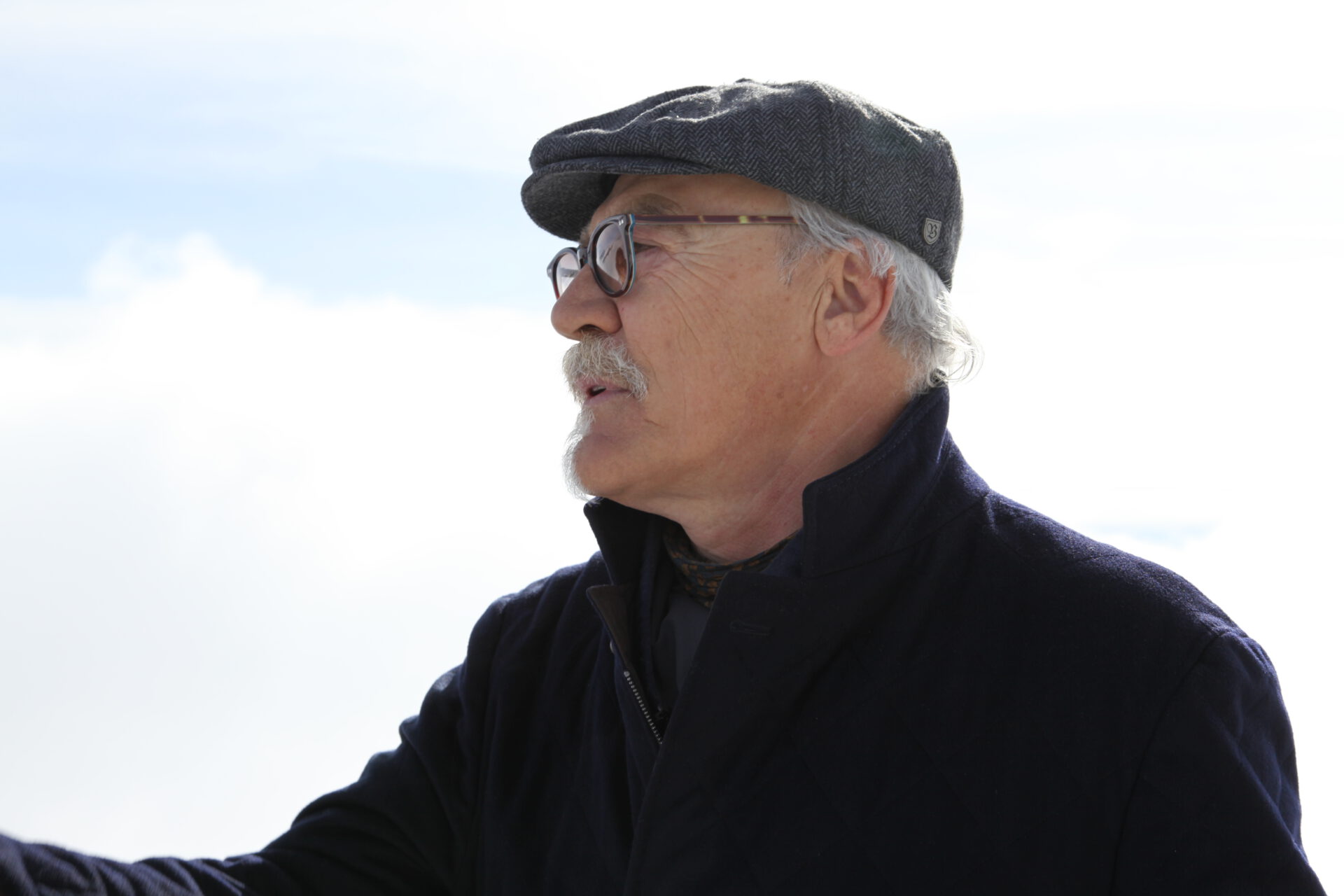 Meet Reto Gurtner
Back in the 70s in there early days of the environmental movements, a young Reto Gurtner, studying Law & Business, had his eyes opened to such themes as energy conservation, peak oil, and sustainability via the club of Rome. When you own a mountain and make decisions that have an such a significant impact on the region, as Gurtner does, such ideas can't be emphasized enough. After all, we all know about those corporate-backed resorts that answer to only one thing—the bottom line. Now meet Reto Gurtner, who, to the benefit of all of us, answers to a higher calling.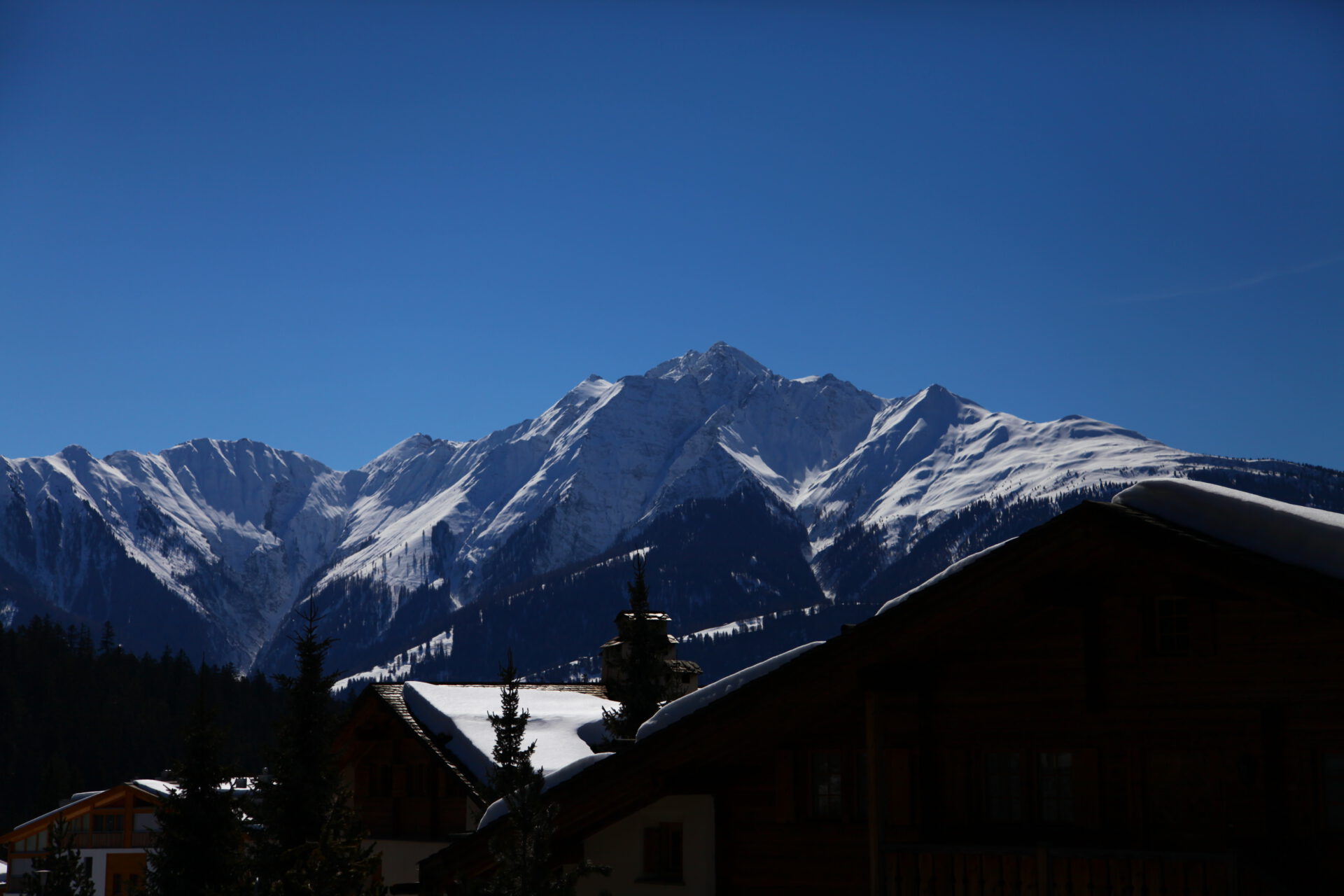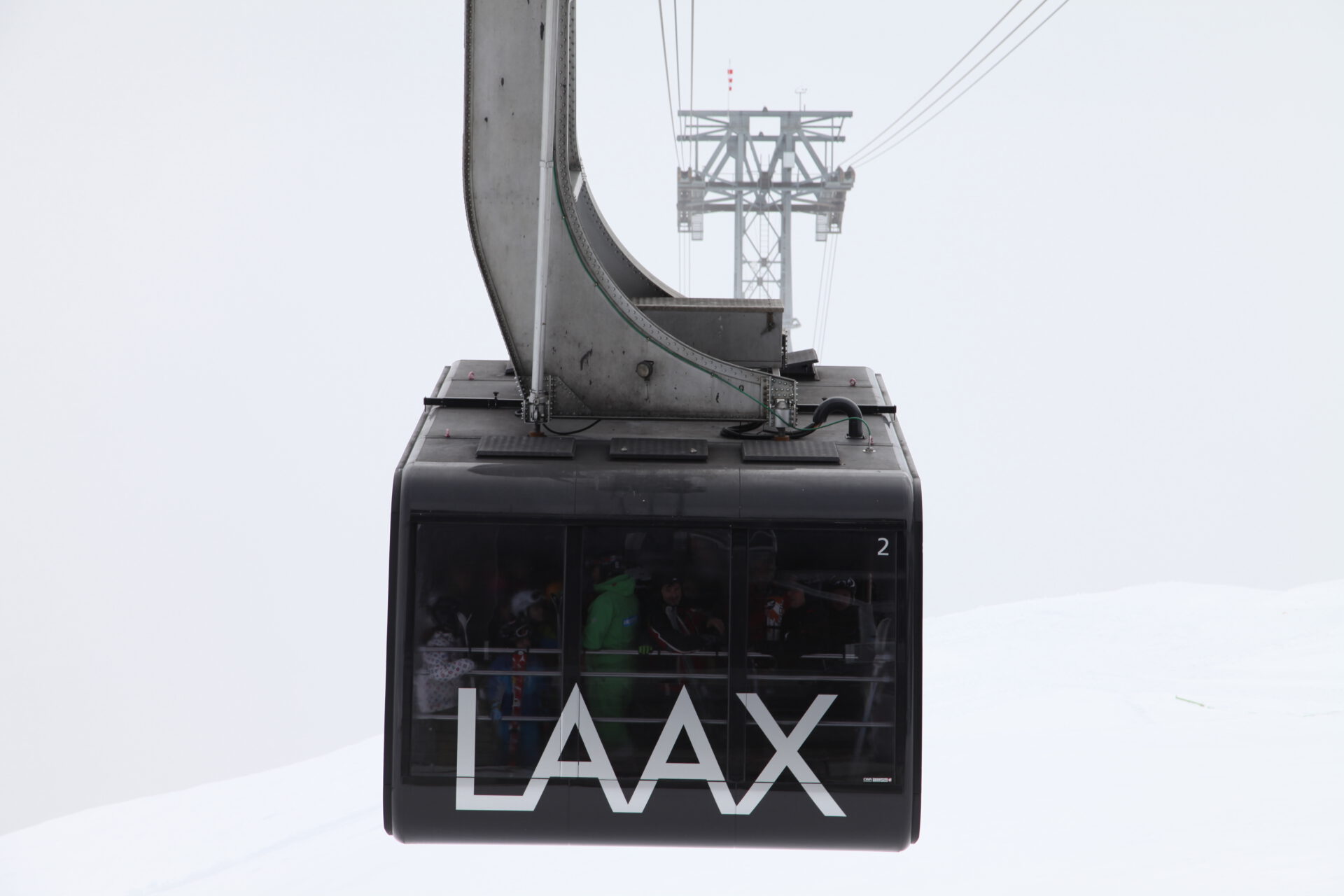 Laax, tucked away in Graubünden, Switzerland, where Reto Gurtner presides over a vast network of 235km of ski and freestyle pistes as well as the resort itself—whose blocky stone buildings are heated with entirely renewable biomass energy. "You can simplify sustainability with good design," asserts Gurtner.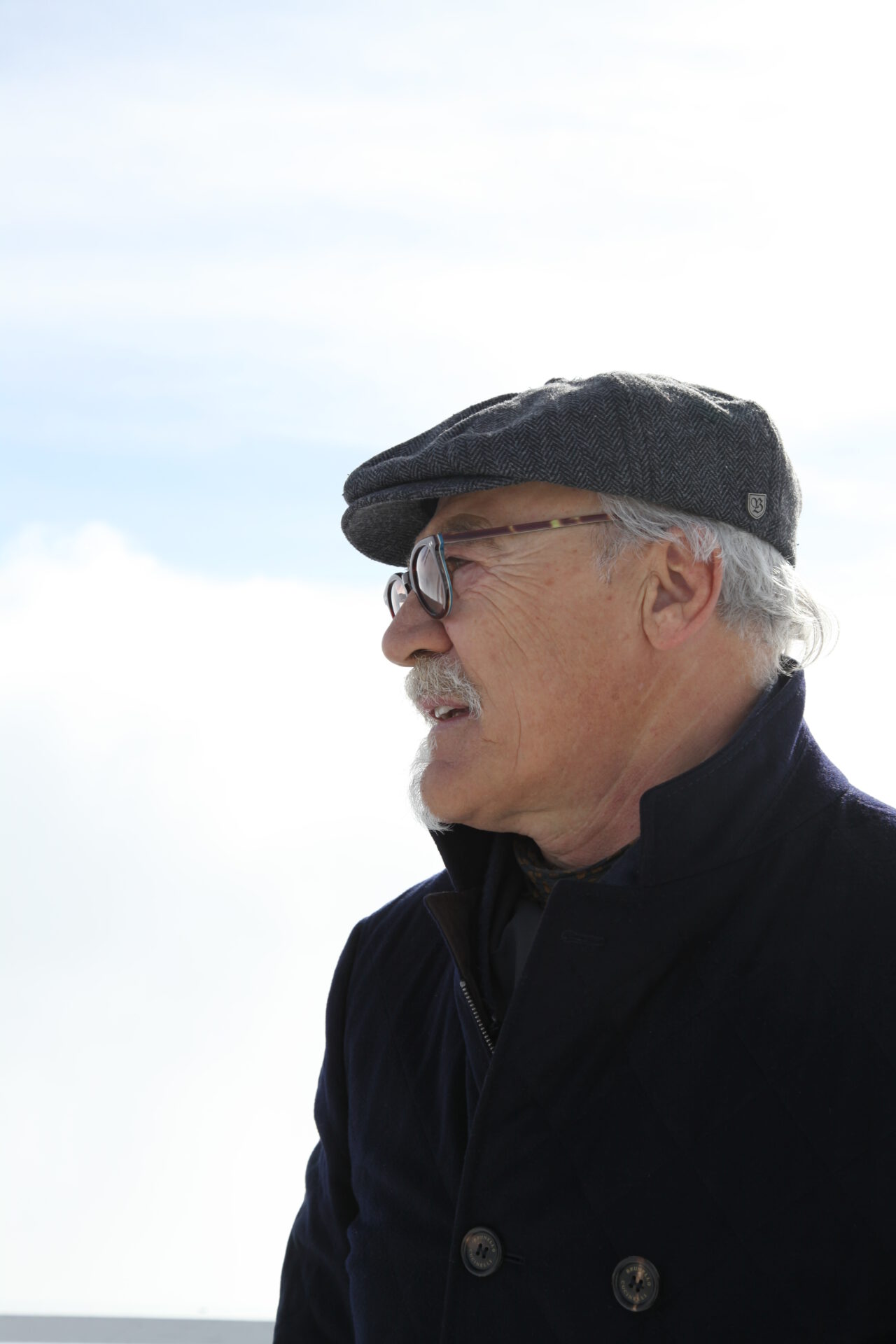 Why would Reto do all of these things? A better question is: Why wouldn't he?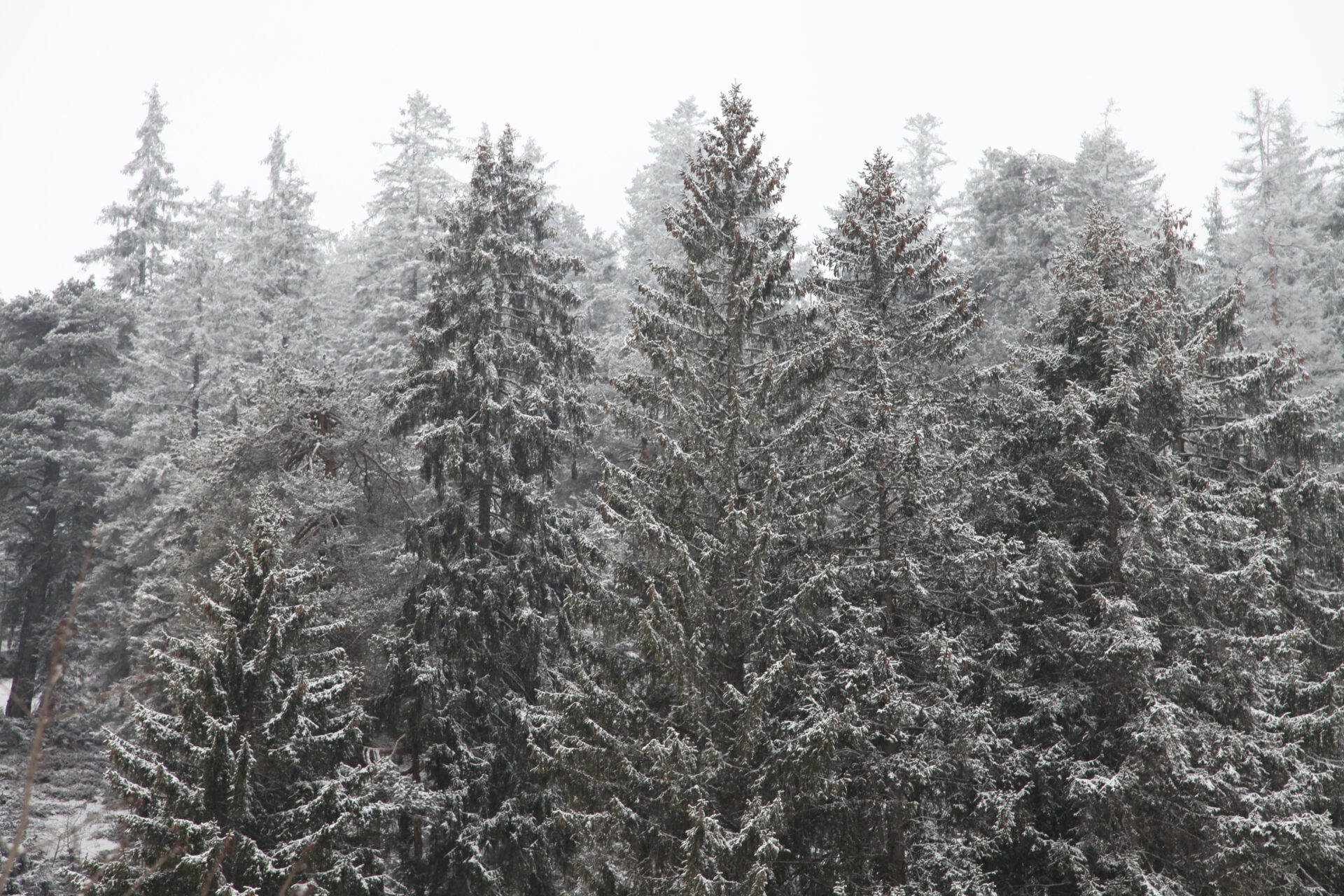 Put another way, Laax is quite possibly the most sustainable ski resort in the world. The entire mountain is powered by hydroelectricity. For example, in addition to its use of biomass heating, the rocksresort touches the mountain as lightly as possible, with solar-paneled lift stations built from local wood and designed to be completely disassembled. The resort also uses hydro potential in a lake to avoid pumping energy for its snowmaking, while new plans call for the installation of three large electricity-producing wind turbines on top of the mountain.