Stories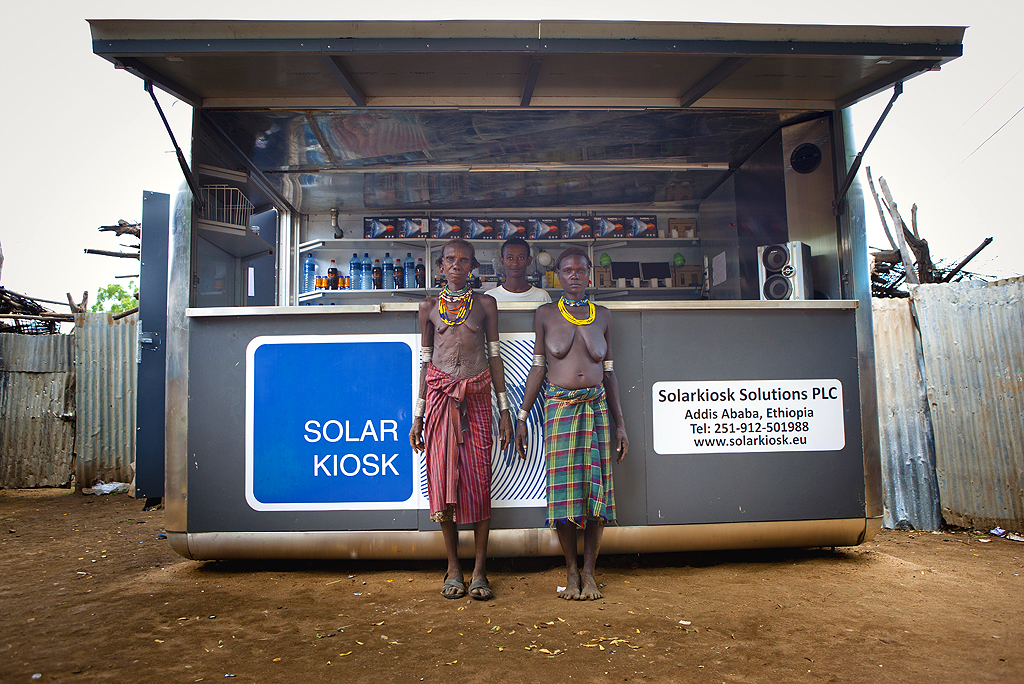 Meet Stefan & Wolfram
Stefan Liske & Wolfram Putz are two of the most forward thinking minds in Berlin and they just happen to live together in a penthouse bachelor pad in Prenzlauer Berg, or at least they did three years ago. Former stuntman Stefan Liske started out in the German automotive industry, and now his business PCH helps clients such as Cartier, BMW & Nike with innovation for the future. While his roomie Wolfram Putz, founding partner of the award-winning architecture firm GRAFT is best known for his work with Brad Pitt's Make It Right Foundation, building homes, buildings and communities for people in need as well as The Solar Kiosk, utilising solar power to provide rural off-grid communities with sustainable energy and energy-related products and services.
"The quickest way to change things it through private businesses," Liske explains. "The innovators can be found there, and these companies are relatively small and, thus, bypass the governments and the large 'rule-makers.' That is the game changer."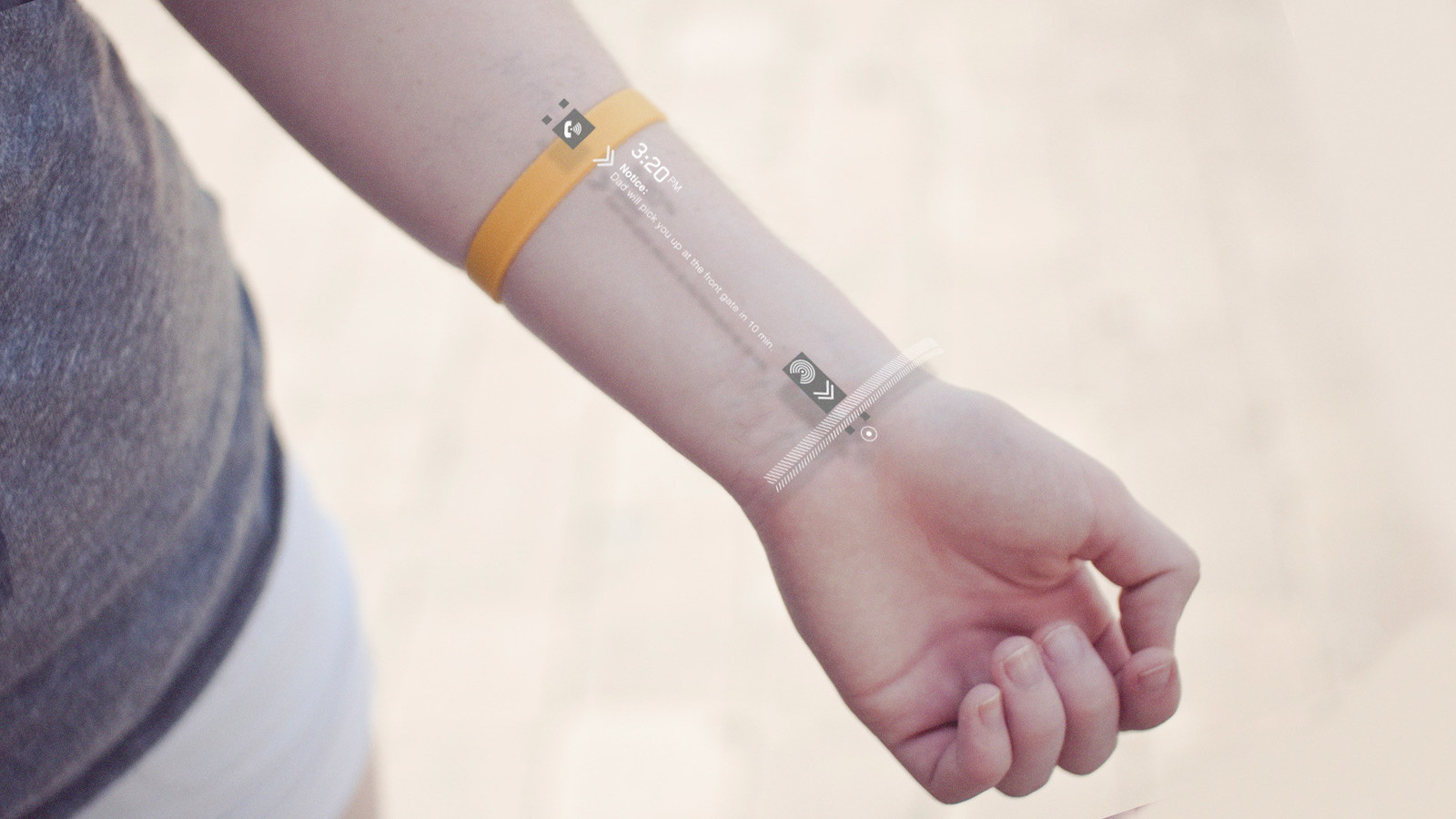 PCH Innovations– Future wearable devices
"We are doers," says Putz, who is one of the founders of the award-winning architecture firm GRAFT. "We are interested in making a difference. In Germany, we've had the green party in parliament since 1982, but it's taken three decades for us to go from being whiners to becoming doers."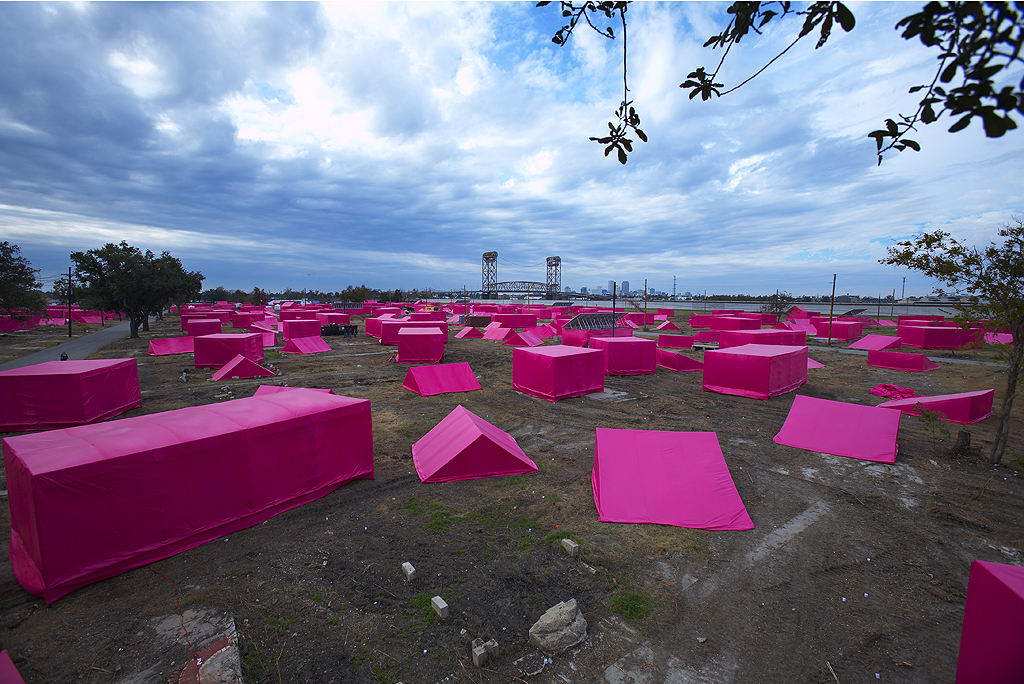 GRAFT – Make it right foundation
Liske worked between Munich and the USA as a test driver and Innovation Designer/Concept Engineer within the BMW management. Then he spent four years as a partner at Arthur D. Little, providing strategic and management consultancy until 2003, when Liske transferred to work with Volkswagen chairman, Bernd Pischetsrieder, assuming responsibility for the Group product strategy of the Volkswagen Group.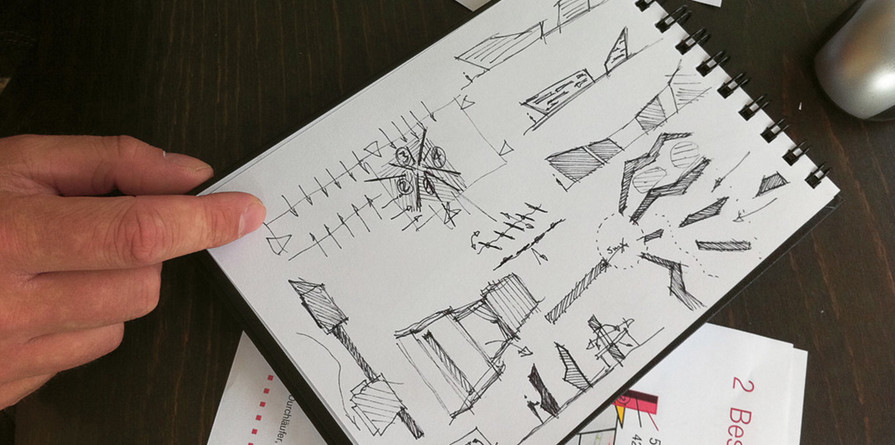 PCH Innovations – Materialising Future Narratives
There Liske initiated the innovative projects Moonraker in Los Angeles and Swan Lake in Shanghai using unconventional practices to achieve outstanding results. In 2005 Liske plunged into self-employment, founding PCH (inspired by the Californian Pacific Coast Highway). Headquartered in Berlin and Los Angeles, the agency specializes in forging innovation in a consumer oriented approach. In addition to these pursuits, in September 2007 Liske became a founder and partner of unlike Media Ltd., the 'definitive city guide for the mobile generation'.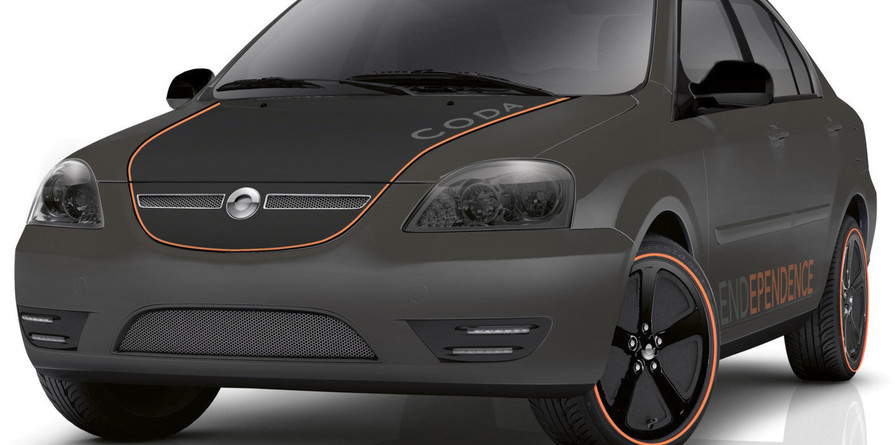 PCH Innovations – Coda automotive electrified mobility & energy storage
Wolfram studied Architecture in Germany at the Technische Universitäy Braunschweig where he graduated as Dipl.-Ing. Arch, at the University of Utah, Salt Lake City and at the Southern Californian Institute of Architecture, USA, where he received his Master. In 1998 Wolfram Putz established GRAFT in Los Angeles together with Thomas Willemeit and Lars Krückeberg. GRAFT has won numerous national and international awards and garnered international fame with a wide-spread following throughout its 15 year existence. GRAFT today employs 100 architects and artists worldwide.
GRAFT – Architecture Activism