Stories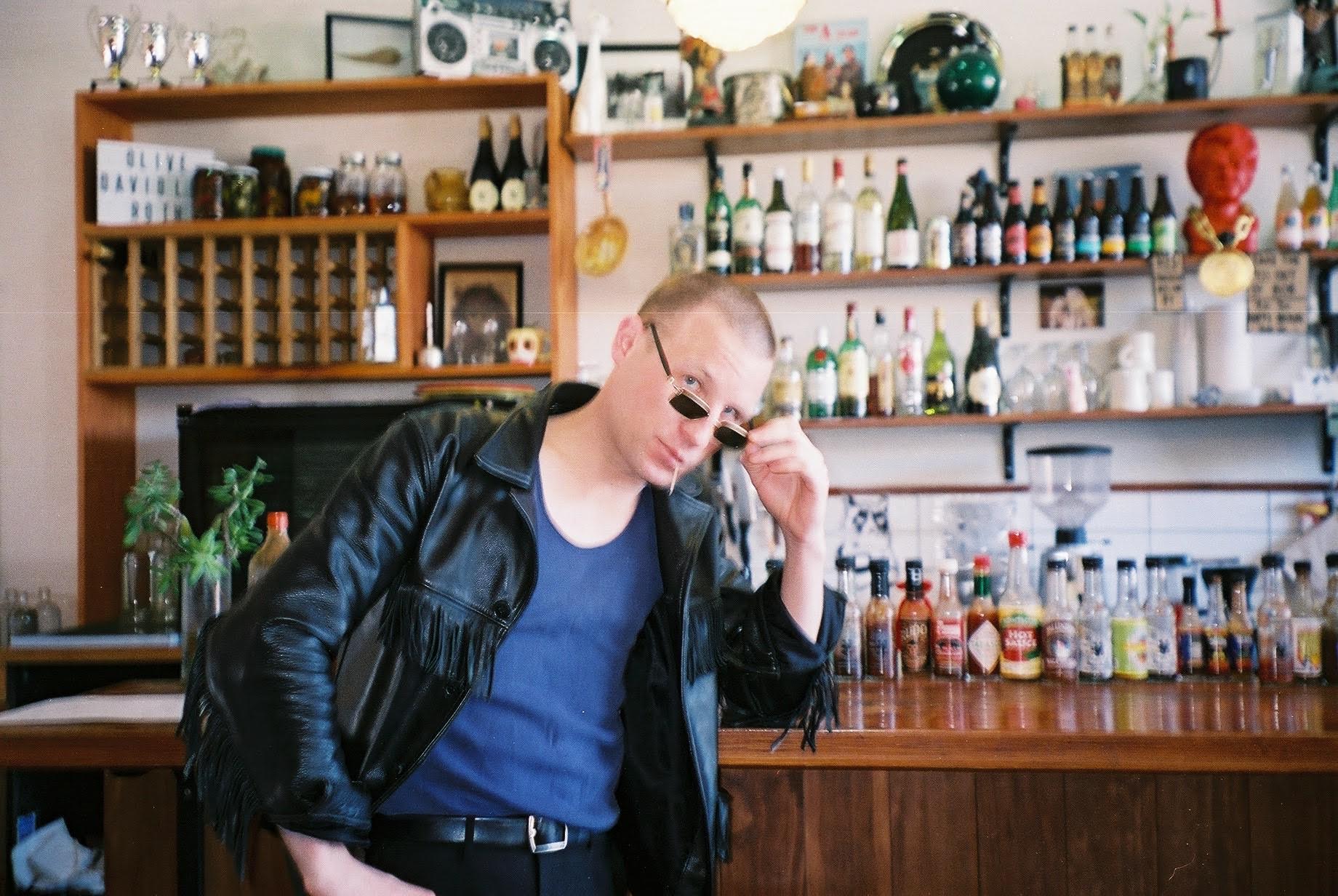 Off the Grid Artist Series: NO ZU
In preparation for Off the Grid festival, on the 21 December, Raudie and Marcus from Finding Infinity, meet with NO ZU to talk everything from A to Zooniverse.
Unsure of how all eight of them will fit on stage we met with Nicolaas Oogjes' from NO ZU to discuss band member stage positions and other salient questions. NO ZU's Heat Beat genre of music is vigorous and untamed alike to the extinct animal Bullockornis planei (look it up). It's heavy bass lines, bizarre vocals and experimental percussion makes it a solid choice for the Off the Grid (OTG) line up.
We met with Nicolaaas Oogjes in a Rock and Roll style cafe in Coburg for a coffee. With AC/DC t- shirts and dense moustaches surrounding us we felt relatively scant. However, this changed after Nic arrived dressed in his leather coat and singlet making up for our lack of Rock and Roll attire.
We quickly become absorbed by his stories of musical progression and his depiction of what NO ZU is.
R & M When did you start making music? 
NO – So ahh, when I was a teenager I played in some bad punk bands, and then I got roped in by some very talented musicians that I play with in NO ZU now. This was well before the NO ZU days where we played in a Parliament style funk band at places like the Espy, we were still underage… Some of the music still exists on CD's that the band members would own but this was before the days of Myspace. I then moved into running Indie Music nights when that was a thing, around the time of The Rapture (2002). I was attempting to cross punk and funk into a night which is still what we sort of do till this day. I then moved onto a post-punk band called TTT in 2005. I ended up leaving the band due to frustration of not doing exactly what I wanted to do musically which lead to the formation of NO ZU in 2007. It's cool to think that next year will be our 10th year of playing together.
AC/DC-TNT starts thumping.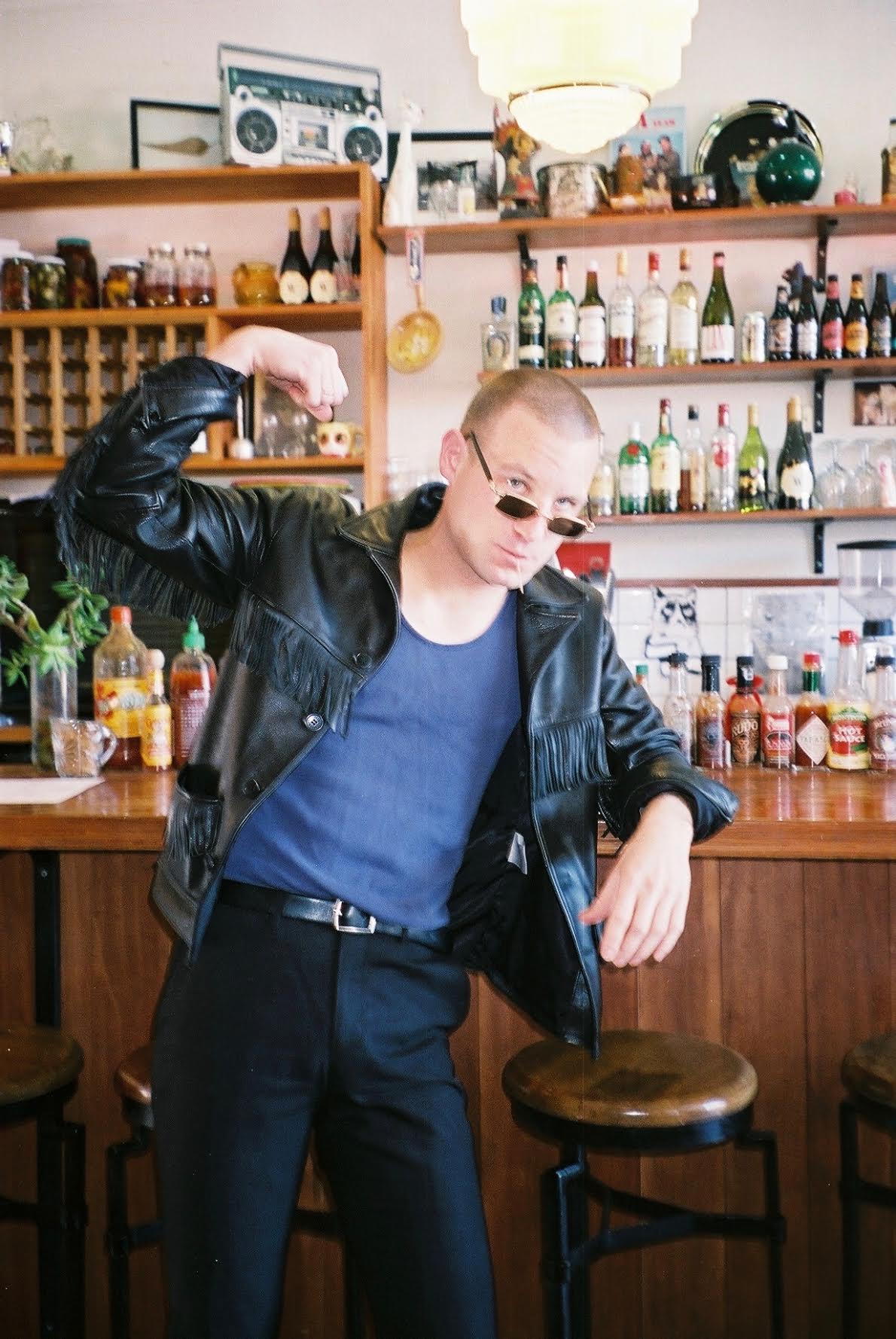 R & M "Heat Beat seems derivative of an energy that comes from within. How are you expecting to battle it out with the energy that comes from the sun at Off the Grid 2016?"






NO: Oh yea! I hadn't really thought about it, it's kind of fitting that we are playing. The solstice really is the most heat beat day. Shit we could either combust or it's gonna be really sweaty which is kind of normal. I reckon something special will happen or maybe we will all melt into the ground.
R & M Gas is on the way out and soon cities will be entirely electric, which is lucky for you as a band with synthesizers. What kind of future do you see NO ZU having in this electronic world?

NO: Jeez…deep question. Well we don't really use gas on stage. So I think we should be fine. In a lot of ways, we play a utopian/dystopian type of music and our aesthetics' are related to the secrets inside us. In a sense we are dreaming for our own future, our own 'Zooniverse'. We are equipped and ready for what comes. Our music is also iconoclastic, in that we are reacting and urging for change and I don't know about you guys, but I'm obsessed with reading about how cities will look in the near future. Or articles on town planning. We are involved in a pretty unsustainable and wasteful time period but I'm hopeful NO ZU will be able to evolve our niche. This niche is pretty well expressed in the video clip for Ui Yia Uia.
(Nic's never read the YouTube comments)
Kiss – Sure Know Something starts to fade in as AC/DC finishes. 
 

If electricity ran out how would you go about living for a week??

NO Oh yea, I'd be excited! I'd really be able to quiet my mind and do more of the things I tell myself I should do like, reading during the day, or we could still definitely be making music. Especially our percussive sounds. I'd also try to connect more with my local community. So I think it would be a positive thing for me, particularly because it's only temporary. 

R & M On your Facebook, all 9 members are listed along their respective star signs. The sun is also a star. What is one of your best memories of the sun, or best memories of nature in general?

Hmmm. When I was 10 my mum, Glenys Oogjes, took me out of school for a drive to Alice Springs to see the wild horses. I was so stoked to leave grade three, and bloody devo that they insisted I keep a diary. There was a proposed cull at the time, I think, shooting them from helicopters, and mum and some colleagues involved in animal rights were checking it out. From the mines and underground bunkers of Coober Peedy to the overwhelming-ness of Ularu (which I regrettably climbed twice – it being the 90's) to the wild horses we saw in the sparse desert it opened my eyes to the realization that I didn't live in The Australia, only one version of Australia. Looking back, it was so great to have that humbling feeling of being so small within a vast and beautiful land that is so complex, diverse and incredible. I can't hope to ever get my head around it completely. What a feeling.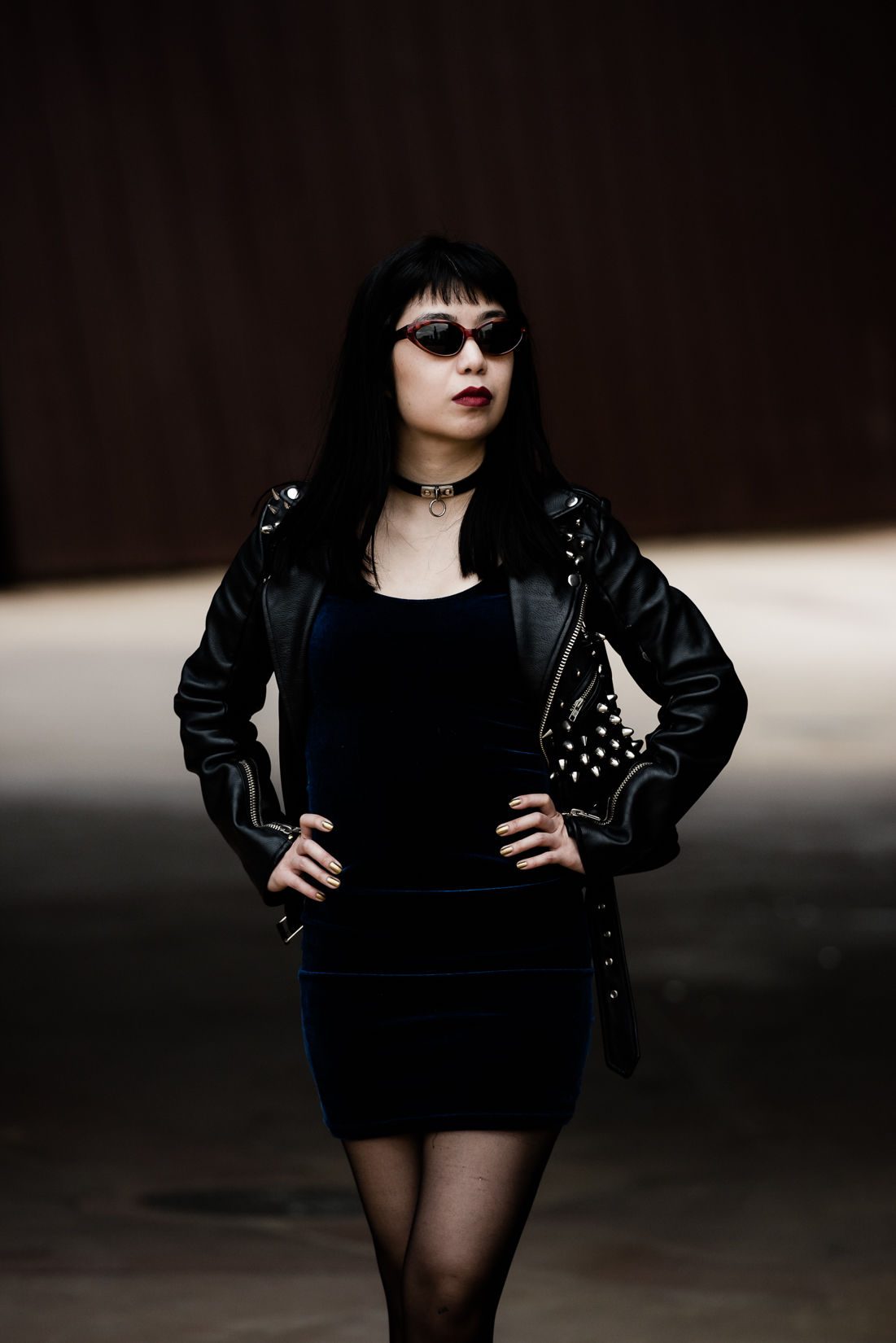 R & M: 



Who are you excited to listen to at Off the Grid 2016?
NO: Tako for sure, we played with him at a Red Bull music event with Awesome Tapes of Africa here in Melbourne. I am a big fan of his 'Into The Light project' that he did with Pitsios. He combines the love I share for Amsterdam and Greece together into a great set.