Stories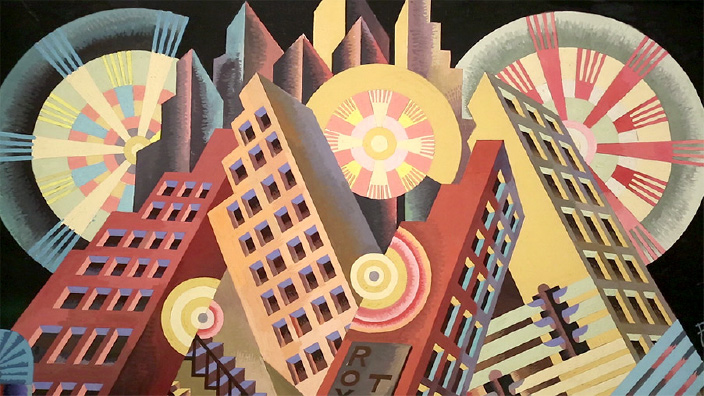 Off The Grid: A Summer Solstice Party
Words: James Waldersee
Why is this festival on a Tuesday? Because this year the summer solstice falls on December 22nd, which is a Tuesday. The summer solstice marks the longest day of the year and the day at which the sun reaches its highest point. What better day to connect technology with art to help speed up the transition to a future powered by the sun.
When you think about it, our lifestyles these days are quite disconnected from the sun. Not so long ago in terms of us as a people, we lived by the hours of the sun and the seasons of the sun. The introduction of electricity and transport have changed our worlds completely.
Architecture was designed to be responsive to climate, for example, and fashion was too. Now we seem to live our lives in air conditioned boxes, we wear clothes that are not responsive to climate, we fly to different locations over the hemispheres when we feel like getting a tan and warming up, we send food all over the globe and are losing the concept of local and seasonal produce.
Maybe it's time for us to reconnect with our old friend the sun. Just like we used to do on the solstice for thousands of years across the globe in nearly every culture.
A solstice celebration doesn't have to bear the stigma of ancient tradition. This time it's a day party at the ACCA forecourt in Melbourne. It's about shifting our energy system back to the sun, the wind and tide.
Who ever said traditions can't be changed. Off the Grid reconnects us by playing music powered by the sun, dancing into the night at an amazing venue on the longest day of the year.
Off the Grid 2015:
Tickets Available Here
RSVP Here
Volunteers Apply Here