Stories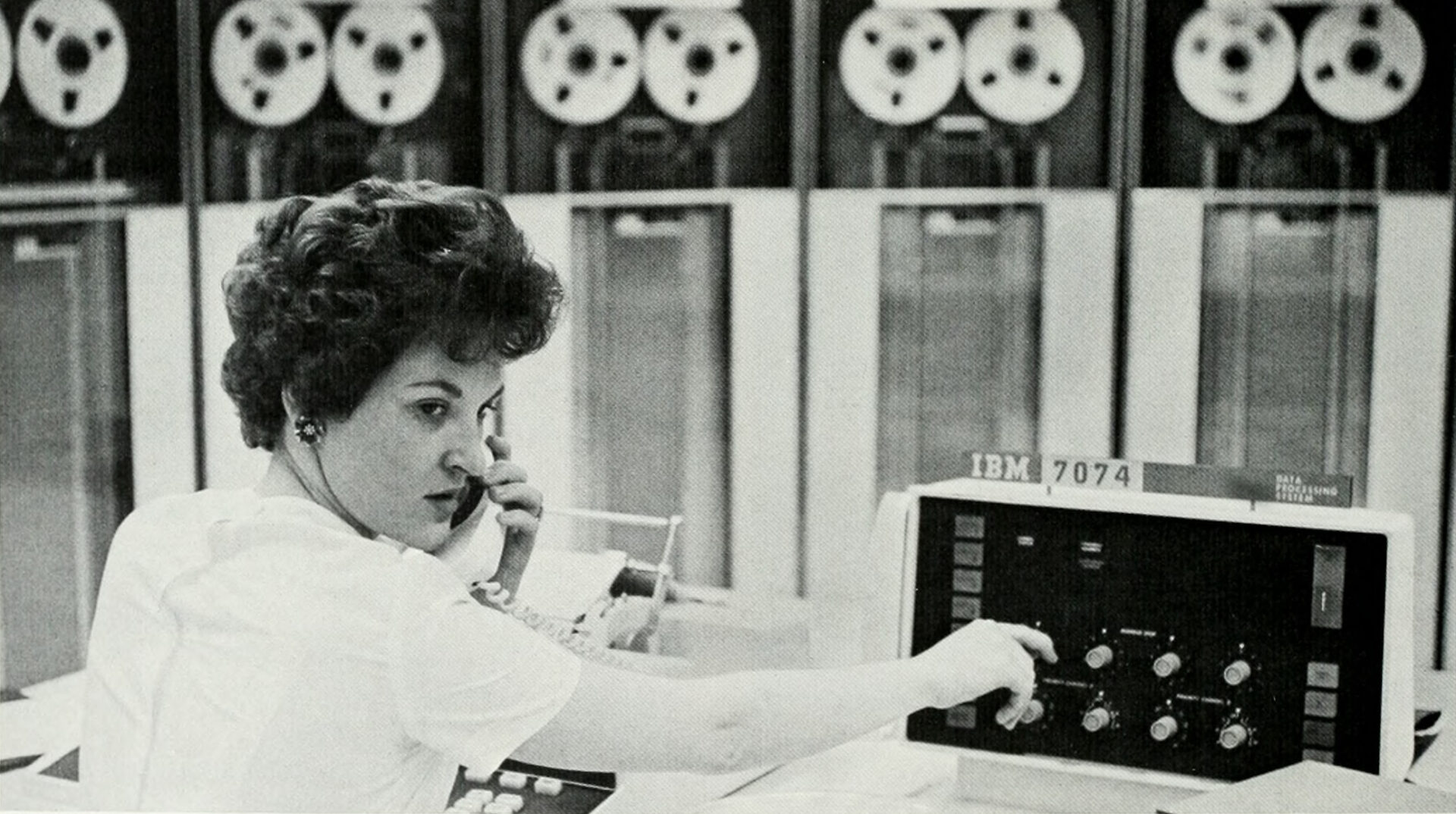 Off the Grid – Convince Your Boss
Summer is coming, spend the last work day of the year in the sun at Off the Grid!
Off the Grid is back for the third year and this time the solstice lands on a Friday. Why not make it your break up party?!
A number of people in the past had said "I don't think I can come! Why is it on a weekday? I'll be at the office!" Our typical response used to be, "come whenever you can, it will be bumping all night."
…until last year, when we came up with a better idea.
We decided to include a conference during the day, so anyone working on the last Friday before Christmas could have a productive day of networking and being inspired by Melbourne's best and brightest thinkers and doers, followed by a boogie to some beats powered by the sun.
Links: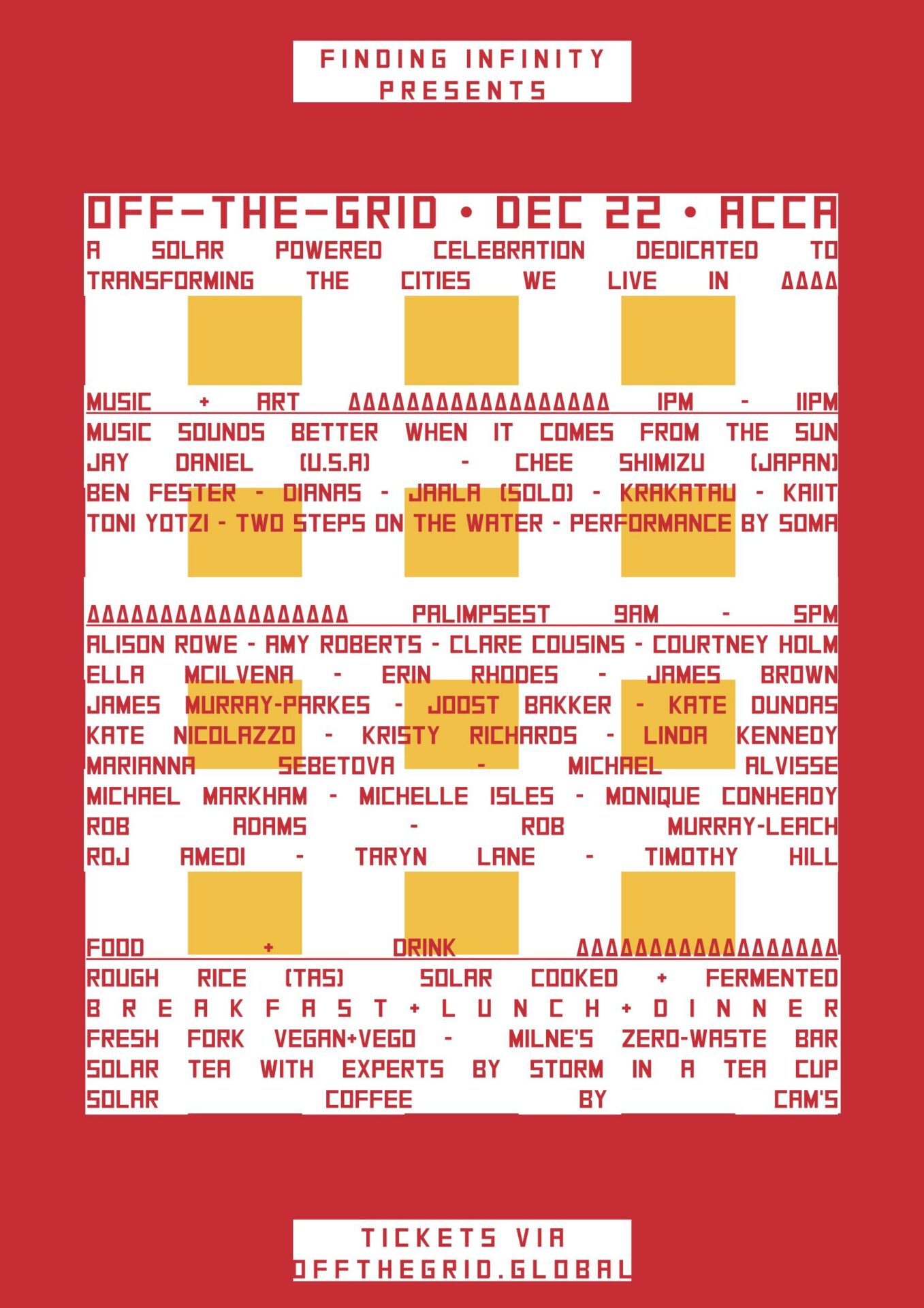 Convince your boss to shout you a ticket to the conference
While Off the Grid is relatively affordable compared to most conferences of this calibre, it's always more enjoyable when you know that the organisation you work for is picking up the cheque and supporting you spending one of your last Fridays of 2017 in the office… in the sunshine!  
If your bosses do not yet grasp the exciting possibilities they risk for their organisation (and the world) by not sending you to Off the Grid Festival 2017, we've created a handy check-list below to help you convince them.
The best way to share this is face-to-face, but just in case your boss works in a different city or is difficult to pin down…here's a draft email: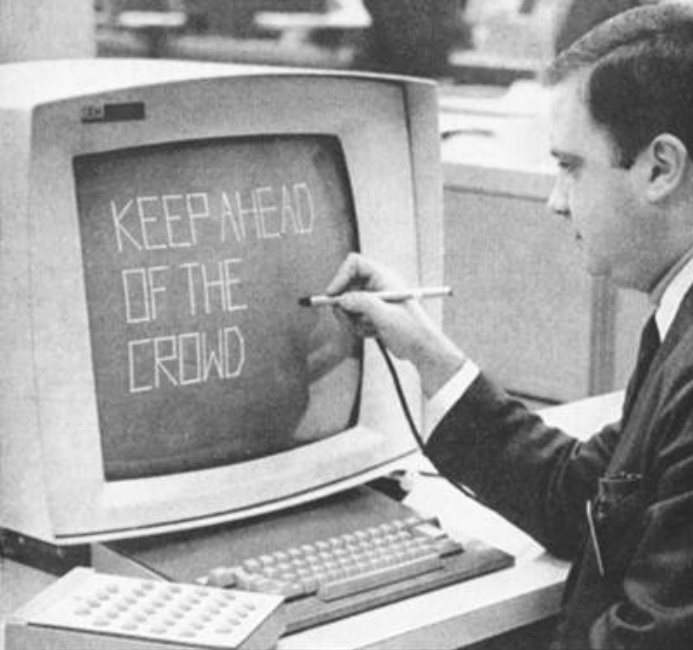 Dear Boss,
I came across this great professional networking event which I would like to attend because it is a unique professional development opportunity to close out 2017.
The event is The Palimpsest conference, taking place as part of Finding Infinity's Off the Grid Festival. It is a conference designed to promote the exchange of ideas and innovations by exploring experts' visions of future cities whilst emphasising clear actions for today.
There is an extraordinary lineup of speakers, including architects, engineers and urban planners such as Timothy Hill, Clare Cousins, Michael Markham, James Murray-Parkes and Rob Adams, as well as other environmental visionaries and community leaders.
I hope to bring the insights and ideas from the day back to the team and inspire new perspectives and ventures.
It is an all-day event taking place on Friday December 22, at the Australian Centre for Contemporary Art. Tickets are $50.
More details here:
https://www.trybooking.com/book/event?eid=285024
Would you support my attendance and would the company be willing to pay for the ticket?
If you're up for the face-to-face, memorise some key points from below and deliver in a strong, clear voice. Nothing signals "no" like a tremor in tone and darting-everywhere gaze.
Be cool. You got this.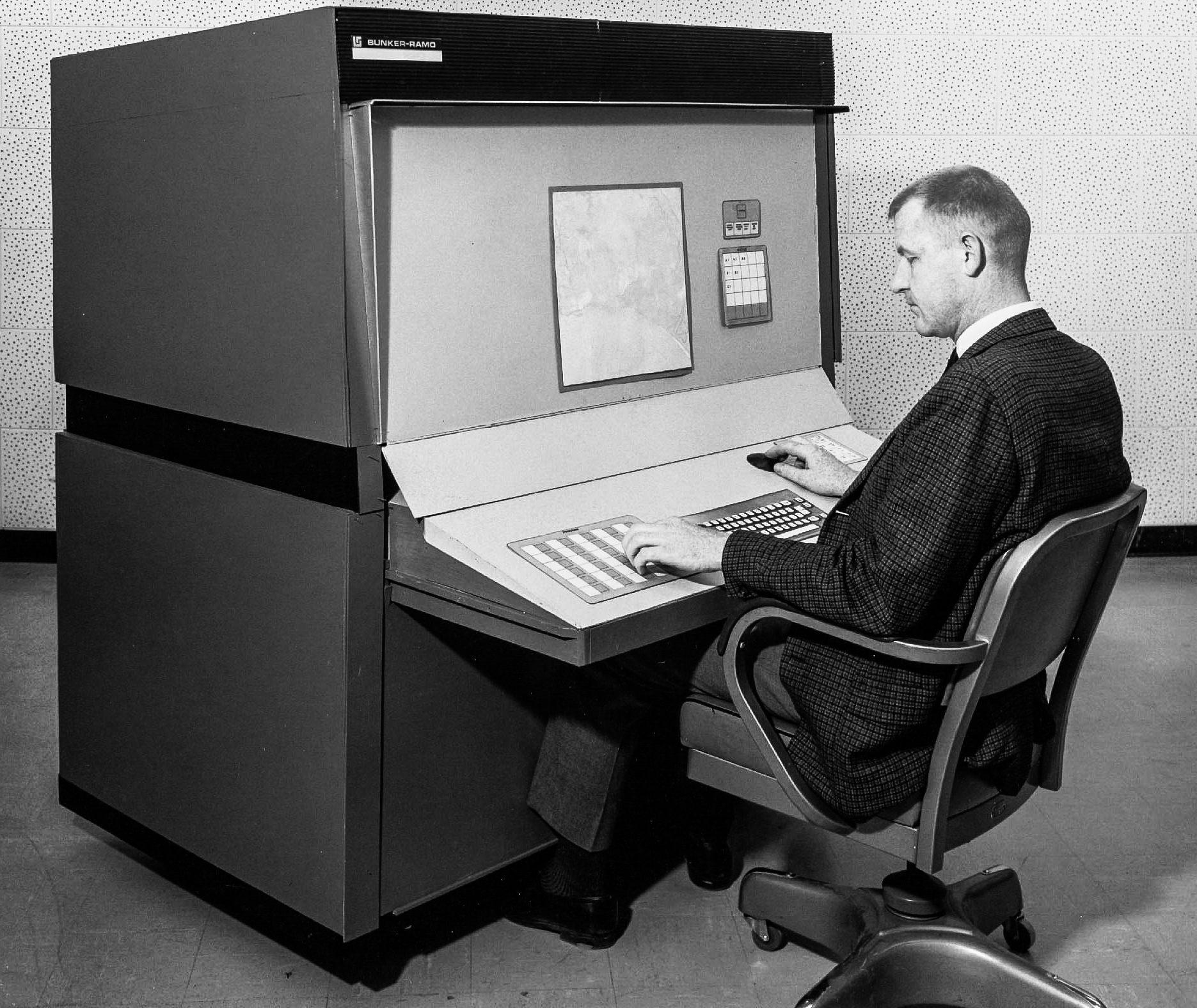 KICKSTART YOUR 2018 GOALS, AHEAD OF SCHEDULE
As we sprint toward the finish line of November, we'll soon be in the final weeks of December. And we all know where that gets us. Teeing up a team getaway to Off the Grid Festival 2017 on December 22 will promote positive morale and help everyone rest easy over the summer break knowing next year's inspiration has been taken care of.
GET THE LATEST INSIGHTS
Your boss can't be everywhere at once. You've seen the calendar and it ain't pretty.
But hear this. What if you were to go out into the world, absorb the latest in cutting-edge design and technology, social change and cultural insight, and bring it back to the workplace for everyone to learn from.
Do we see your boss's ears pricked? Thought so!
The Palimpsest offers a lineup of visionary speakers from an extraordinary cross section of disciplines. You'll leave inspired with new perspectives and empowered by the conversations taking place.
EXPAND YOUR NETWORK
Off The Grid is deliberately designed to help you forge genuine connections with others who care about the big problems as much as you do. You will not only be talking about social change, but doing it too.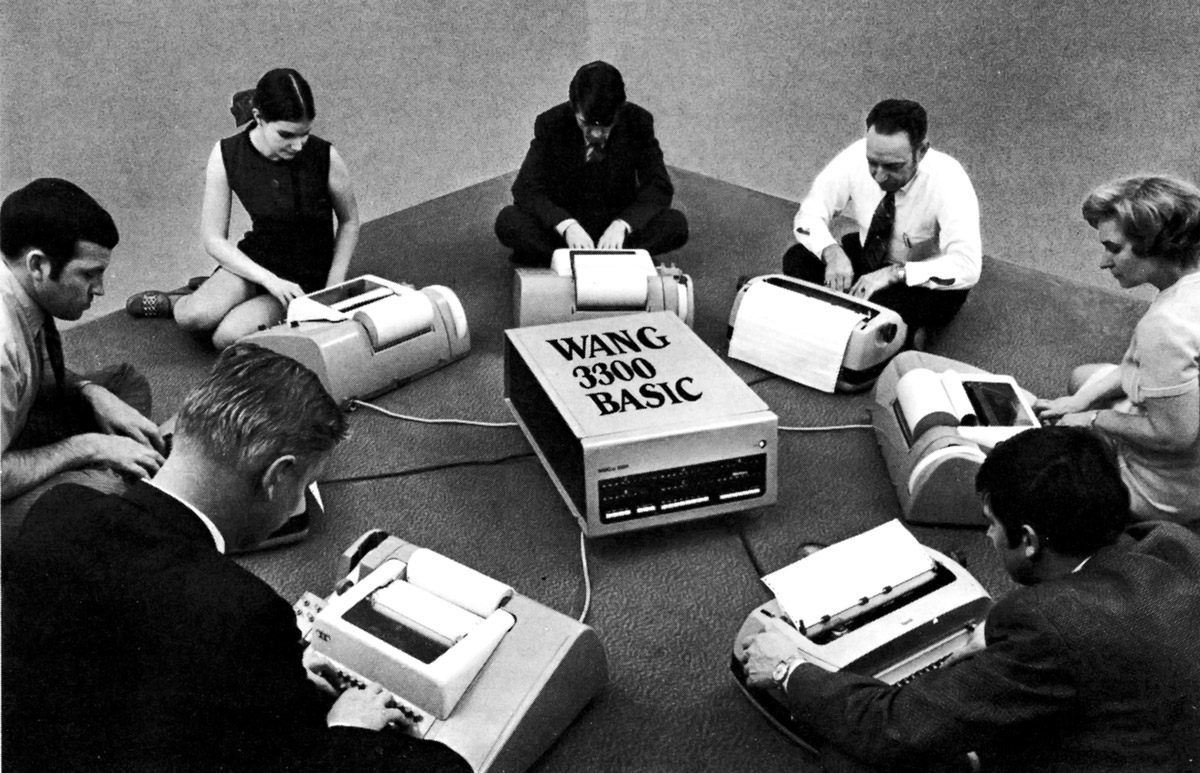 EXPERIENCE MELBOURNE
Who doesn't love spending a bit of time in Australia's most open-minded city?
And the people who make it unique? They're coming to Off the Grid. We've got everyone from non-profit bar owners, to urban planners, city visionaries, activists, architects, engineers, musicians and artists.
Join a forward thinking and open minded crew at the iconic ACCA forecourt and be inspired. Your office culture will thank you for it.
Are you a registered architect? Sweet! We are partnering with Royal Institute of Architects so you can earn up to 4.0 CPD points for attending. Absorb the knowledge, party and get points!
THE PALIMPSEST – A USER GENERATED CONFERENCE
Off the Grid Festival was created to provide an exceptional experience with end-to-end thoughtful design. It feels flawless, beautiful and meaningful, because it is. We believe that careful design ultimately instills change in individuals and organisations.
Also, if you're feeling it, invite your boss along too!
Looking forward to seeing you there!