Stories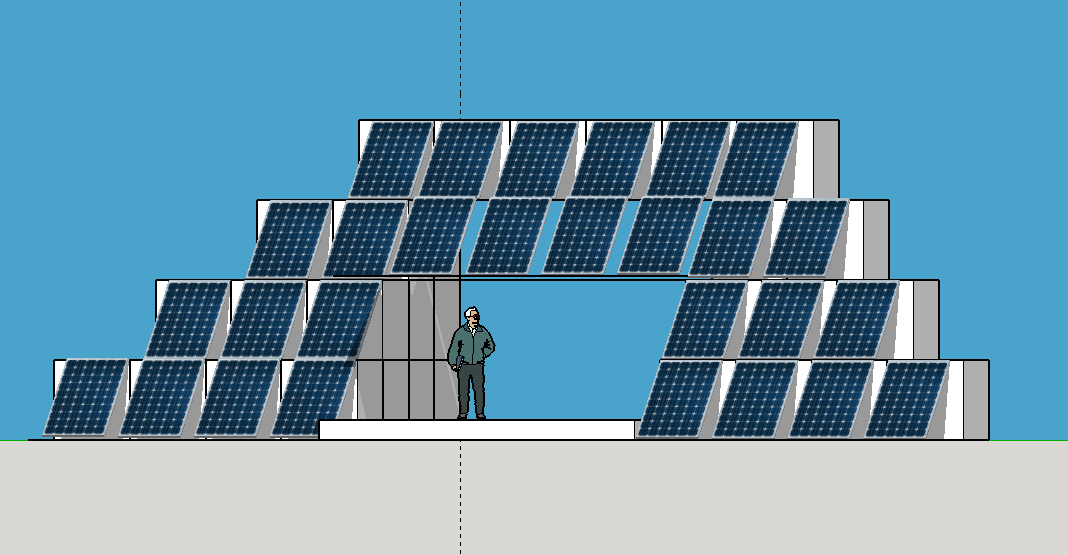 Powering A Festival In All The Right Ways
Words: James Waldersee
To bring people together through sound, music has always driven and implemented innovative technologies, from the headphones to stadium audio. In Melbourne, on December 22nd, Off the Grid music festival will begin the final stage of this relationship. Every sound, light and feeling will be powered by renewable energy. It is a beautiful way for us to feel the sun, to connect, not just by the rays upon your skin, but through the waves of sound.
This is the first solar powered festival in Australia. Music has now arrived at the door of self-sufficiency. And because infinite resources are powering the event, it is a pleasure for us all to comprehend the idea that music will continue to play, long into the future. Off the Grid celebrates the solutions that are already here.
A five-meter-high solar stage is at the heart of the event. Its design is comprised of 28 Risen Solar panels – each being 250W, which equates to 7kW of power. In the high afternoon, when the festival spurs-on into the evening, the solar panels will face west to soak up the sun – the time when most of the power is being used.
Like a rainwater tank filled with sun, a battery bank, providing about 33kWh of energy, stores all of the power harnessed by the solar panels. And the festival's energy will flow all around – from the sky, to the stage, and to the crowd, across the forecourt of the Australian Centre for Contemporary Art and back again.
Even if the heavens decide for the festival to run low on sun, the back-up biodiesel generator will be used to power the batteries. This inaugural event is completely powered by renewables and very conscious of how much power it actually uses. Live music is only one example of such technological application, but now Australia can finally tick that box.
Off the Grid festival holds a toast to the music, to the solutions and to us, because "music sounds better when it comes from the sun."