Stories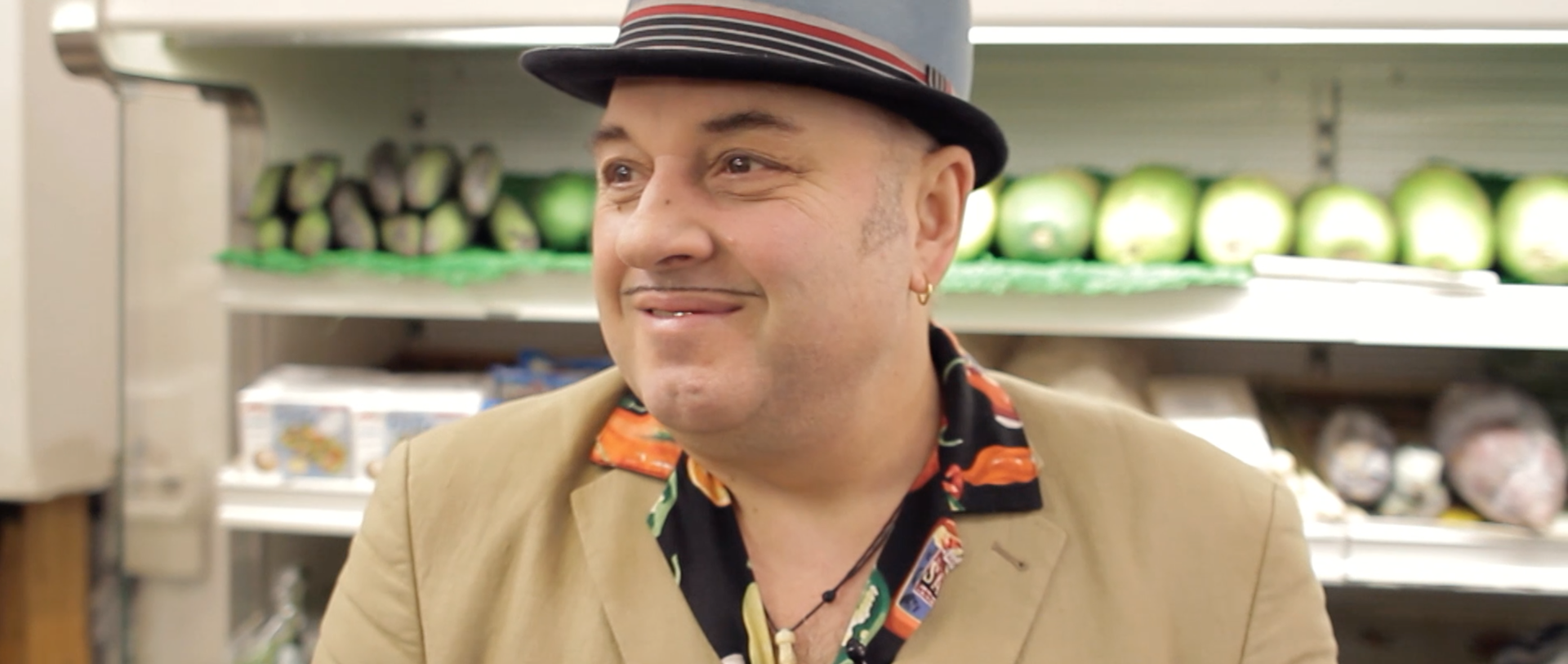 Rolling with Gordon W
Meet the man behind a Berlin institution and the first vegetarian restaurant in town, the one and only Gordan W, Canadian Chef and Owner of Imbiss-W. This guy literally & metaphorically turned McDonald's golden arches turned upside down with the logo for his restaurant being a "W" while serving local, seasonal and vegetarian cuisine. The guys behind the Big Mac went on to try to sue Imbiss-W but eventually gave up due to so much public support from the locals of Berlin.
Calling Gordon a character is an understatement, he is brimming with charisma, an ex monk, plays the Theremin in a band called fuzzy love and is an excellent tango dancer. He is just the kind of guy you'd hope to find in the person at the forefront of Berlin's most badass restaurant.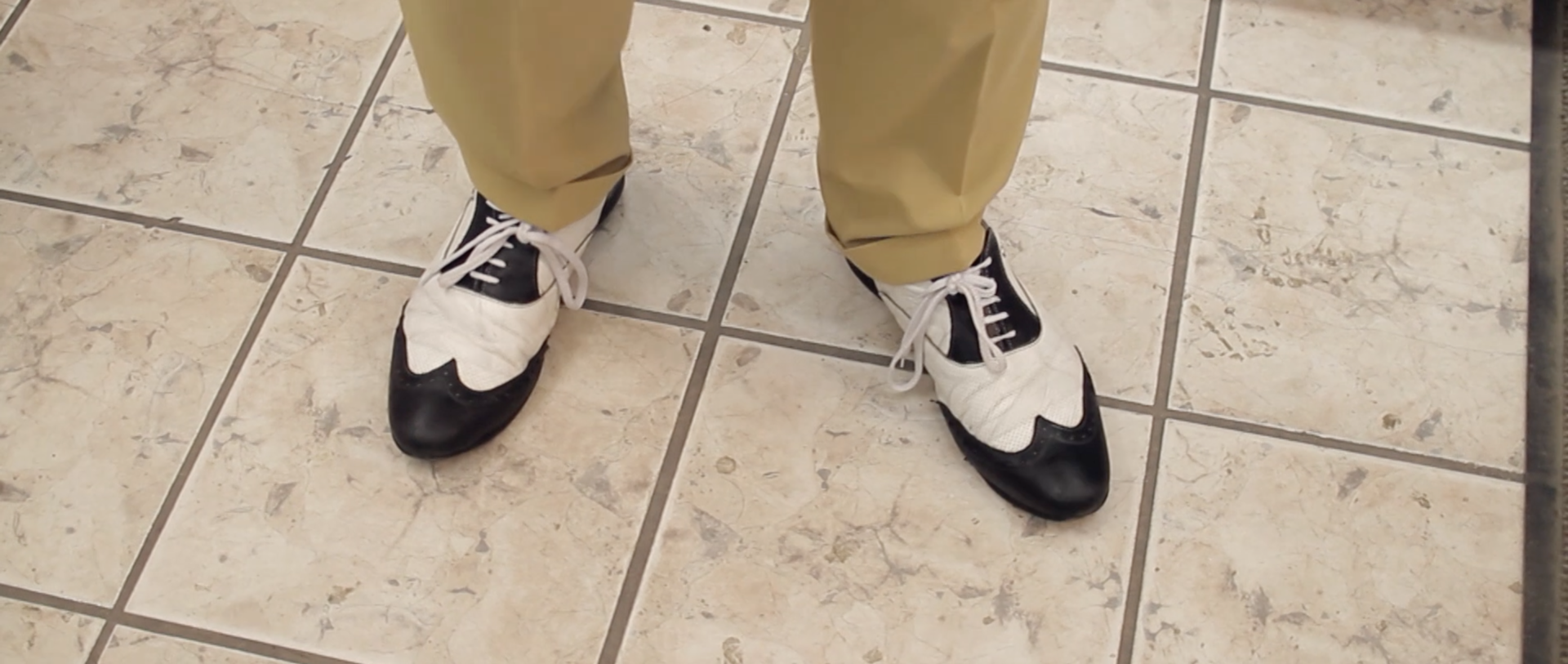 On Berlin's Kastanienallee, this place is all about having a quick, fresh and healthy meal. The joint has been running for over 10 years now and today it is still as full as the day it opened. Imbiss-W is on the stylish edge of Mitte and Prenzlauer Berg (it wasn't so stylish an area when they started it). If you're lucky, Gordon will be in the tiny open kitchen, wearing his signature fez and manning the tandoor.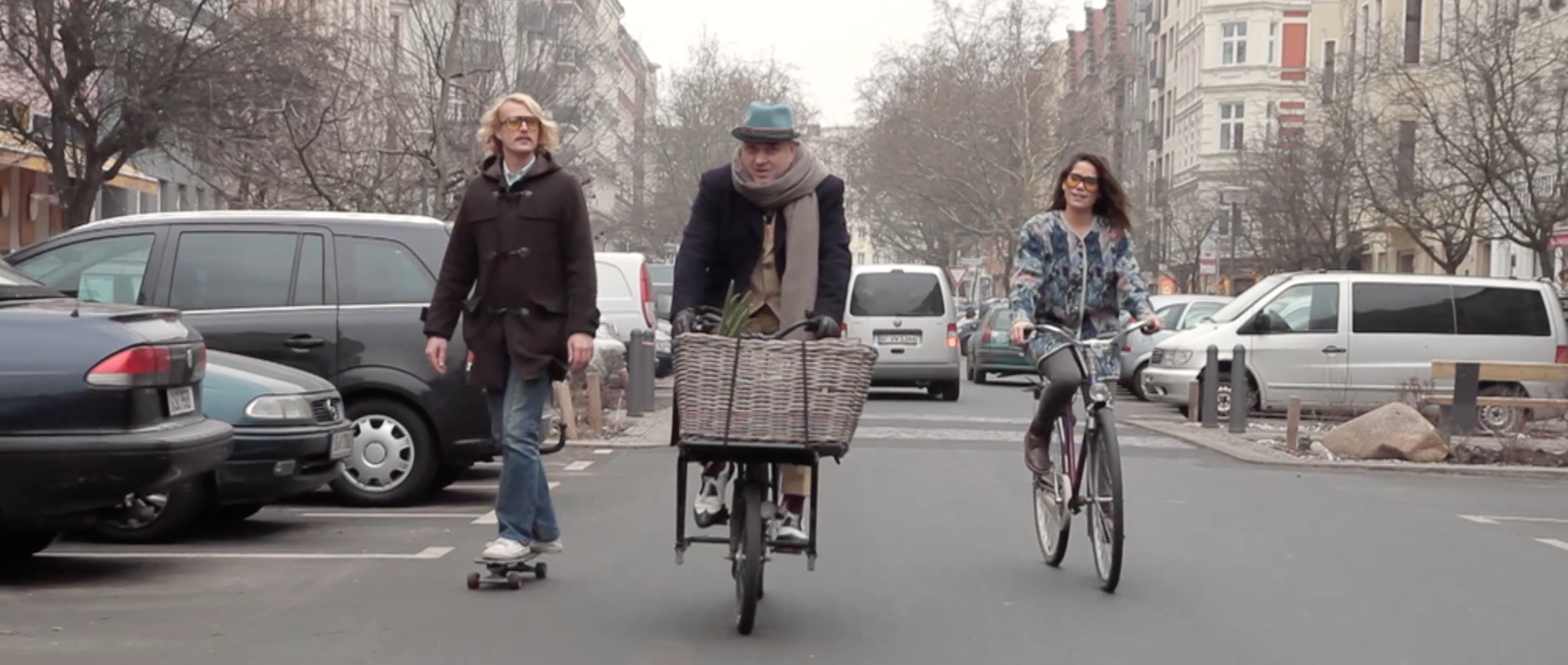 Ranging from nan-bread pizza, topped with pesto, arugula, sun-dried tomatoes and a few pine nuts for good measure to the popular rice bowls, piled high with marinated tandoori salmon (yep they do serve meat and fish too if you ask for it), leafy greens and Japanese-style dressing. Besides being cheap, everything is made to order, so expect long waits — though no one in this tiki-inspired spot seems to mind.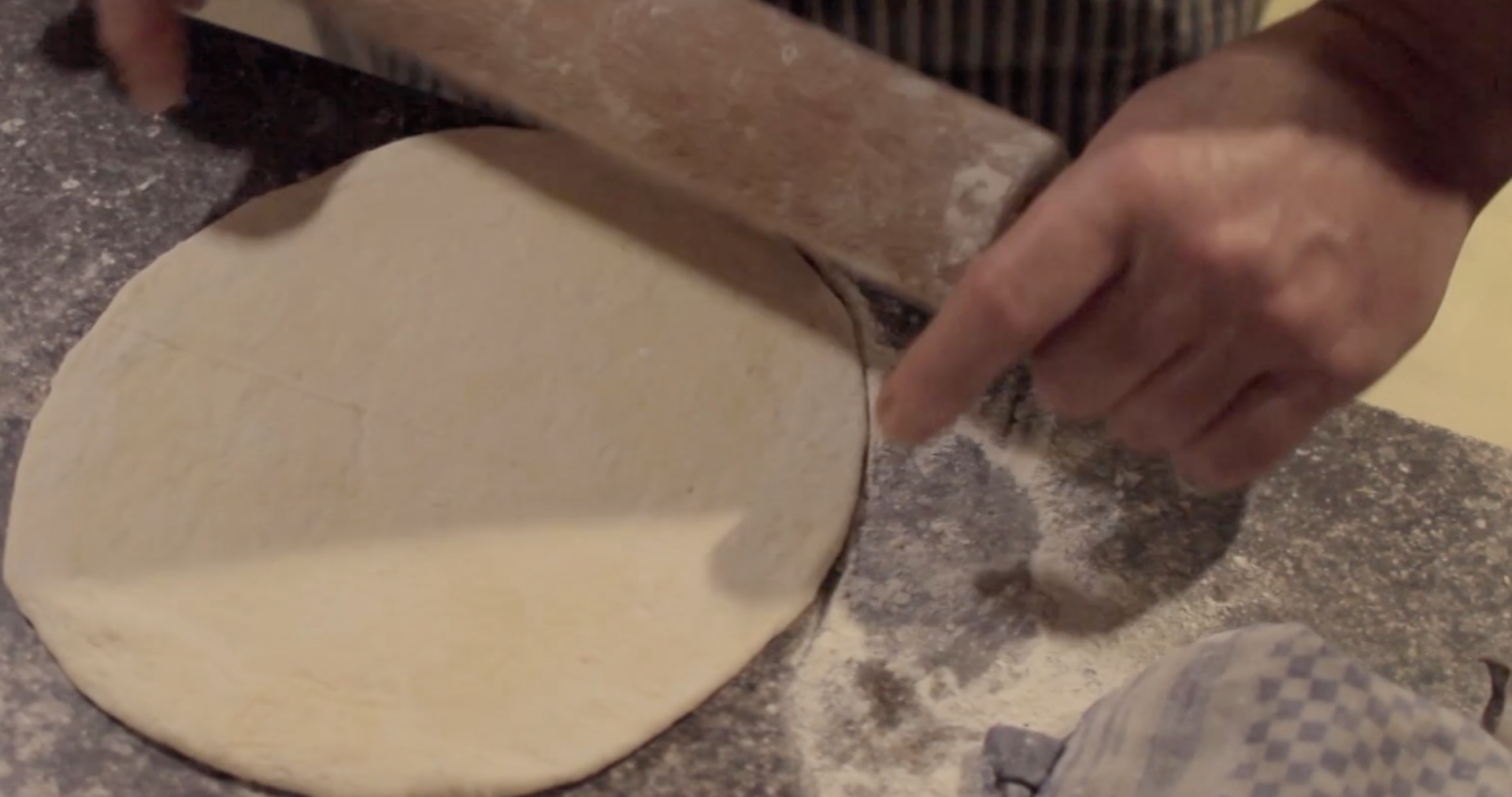 "It's definitely not a restaurant," Mr. Wick said, preferring to describe his space as part mini-grocery store, part imbiss. The ingredients come directly from regional producers, allowing him to sell slow food at near fast-food prices.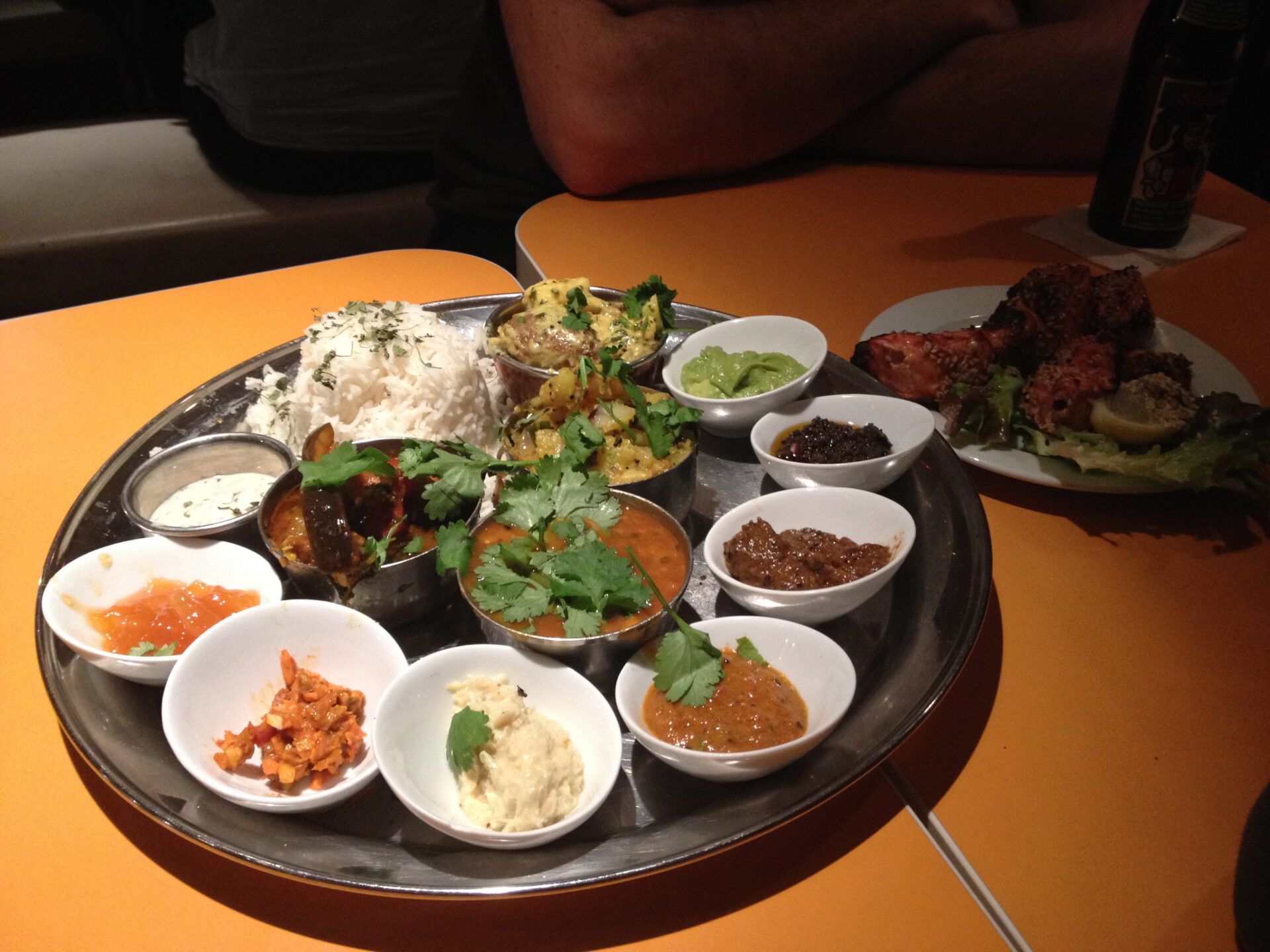 The self-proclaimed "tikiphile" Chef Gordon W. who half-jokingly refers to his travel-inspired, hybrid culinary style as "Indo-Mexi-Cal-Ital,".