Stories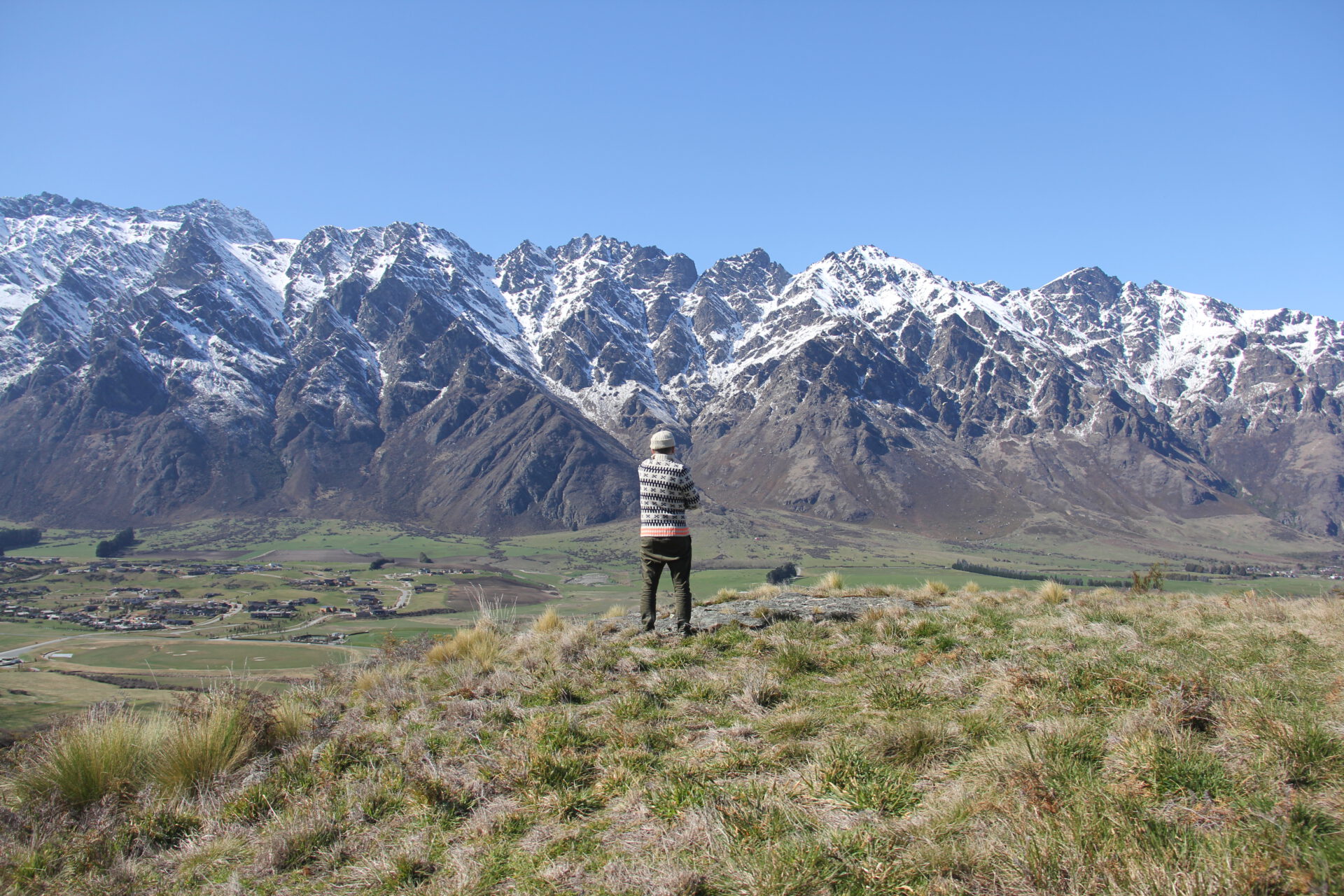 Timothy Hill on Transformation
Timothy Hill was invited to speak on the topic of Transformation at Sherwood, Queenstown New Zealand, a community hotel. The reason for the talk was to start a conversation about what the future might look, particularly in the context of Queenstown. The talk was arranged by Sherwood and was a way of giving something back to their local community.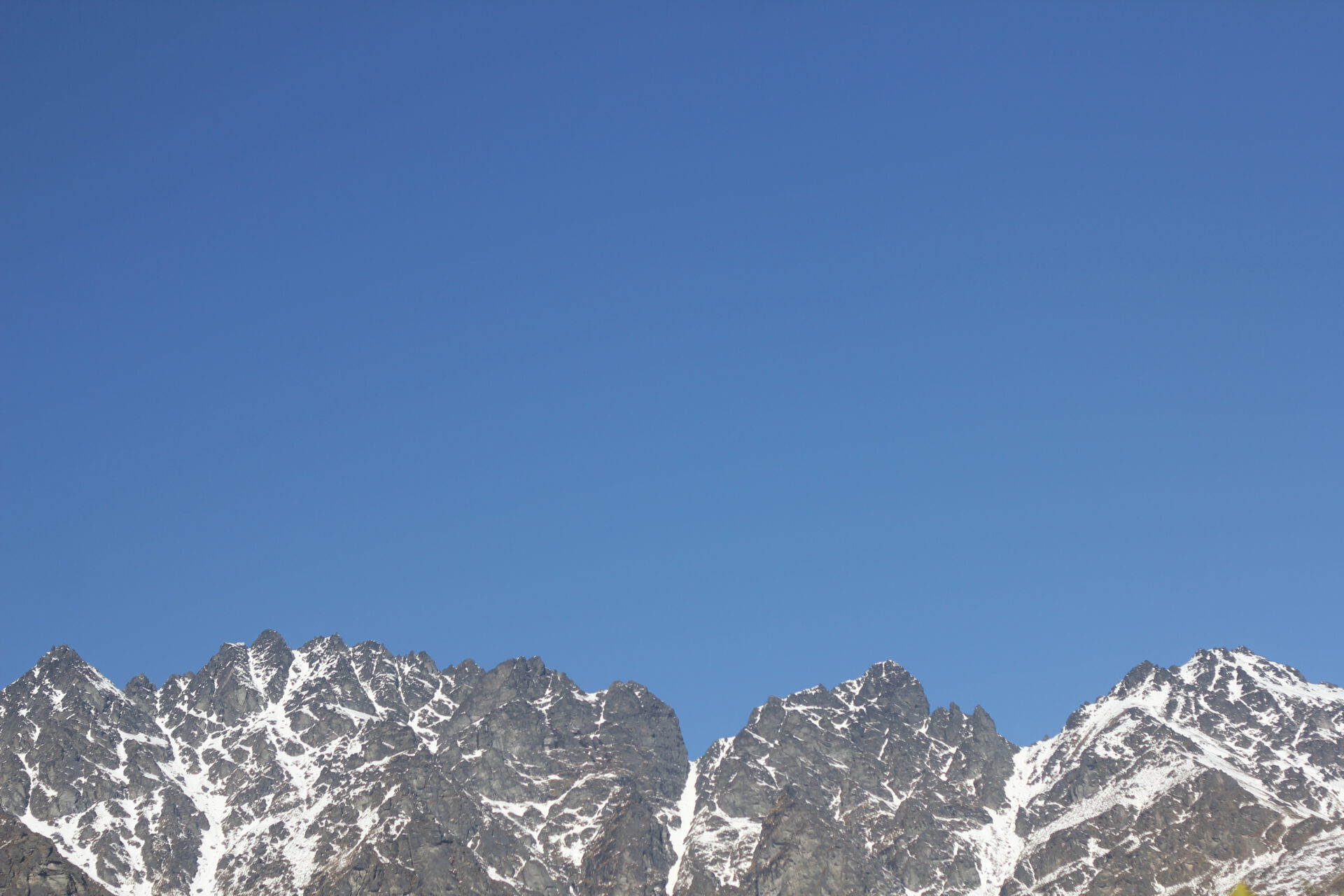 We recorded the talk and uploaded it on our Soundcloud account here for you:
Timothy Hill, one of Australian Architecture's most prolific minds, discusses various case studies that have inspired and influenced change either physically or through cultural transformation. He discusses various examples of past projects ranging from houses to city wide masterplans to investigate the success or failure of transformation in cities. The public sector, private sector and people are all responsible for the future of our cities, this discussion explores who has the power in the conversation, how we can effectively transform the cities that we live in and how we can collectively accelerate that transformation.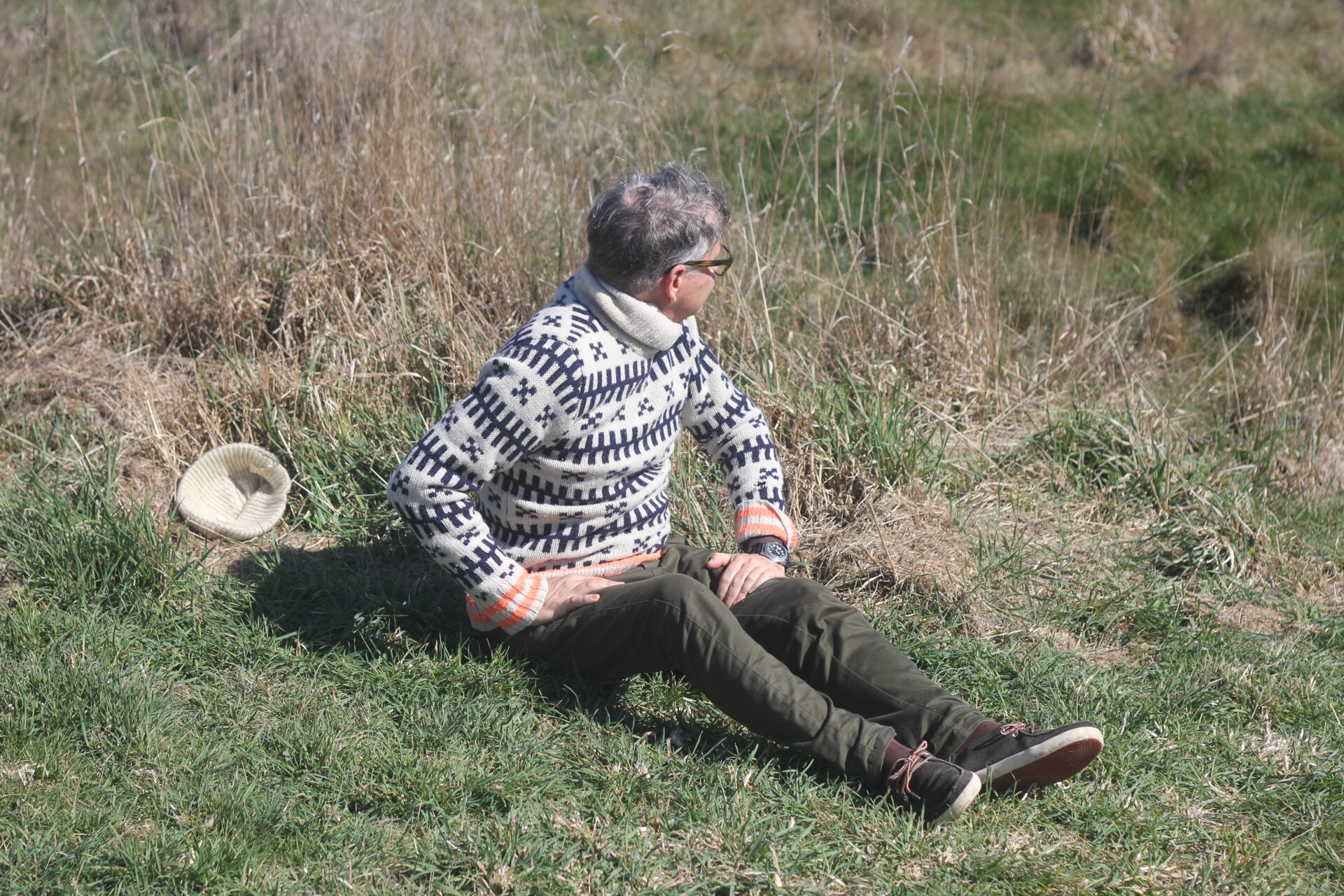 Previously director of Donovan Hill, Timothy Hill recently returned to Australia and established Partners Hill to continue participating in building, researching, advocating and teaching.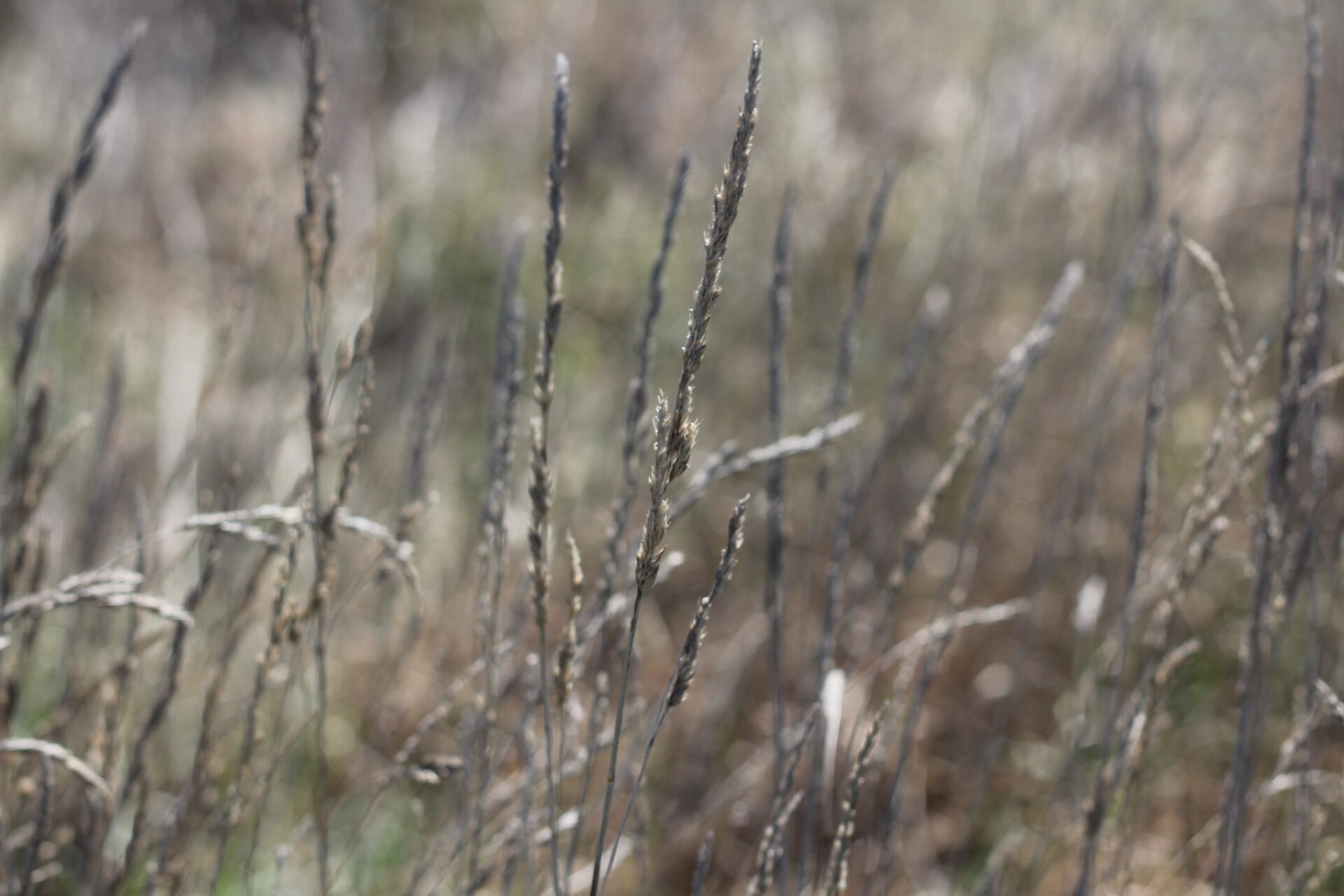 His prior experience in collaborations has yielded the C house, D house, HH House, State Library of Queensland, Santos Place, Cornwall Apartments, Translational Research Institute and the soon to be demolished Neville Bonner Building. Current work with Partners Hill includes the Long House (Daylesford), the 2016 Mofo Aesop festival chamber (Hobart), and with Wilson Architects, the University of Queensland Student Residences Project, for 1200 students (Brisbane).
Timothy was Creative Director of the 2007 RAIA National Conference, introducing a more 'lounge-like' format and boosting student participation. He has spoken at conference events globally, and consulted, deliberated on juries and taught in most Australian cities. Current preoccupations include non-family housing, post-white-cube galleries, civic landscapes, historical architectural styles and the scope for interior design in Australia.