Projects
HOMO – Hotel Mona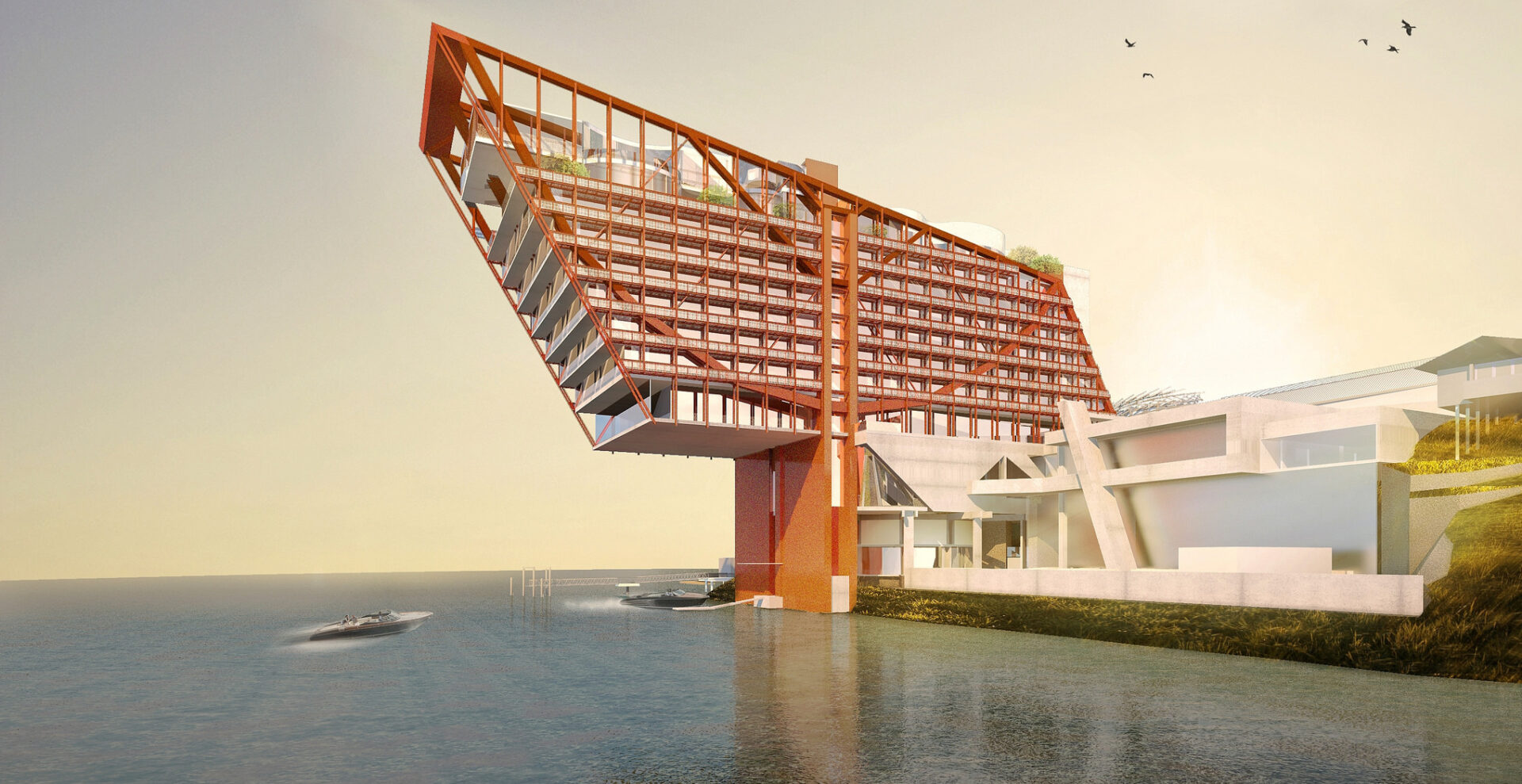 Hotel Mona, which will be known as HOMO, will offer five-star accommodation across 172 rooms, and uses the Golden Gate Bridge as inspiration for both the colour and unique design of the hotel. It will be on the same site as MONA. Architect's Fender Katsalidis. Structural Design by James Murray-Parkes.
The top seven floors will be hung from a suspension bridge, and there will be a 1075-seat theatre at its base. It will be designed so that vibrations from performances won't affect the other levels of the hotel.
Our role on the project was to investigate financial viability and feasibility of energy & water self sufficiency in relation to the Living Building Challenge.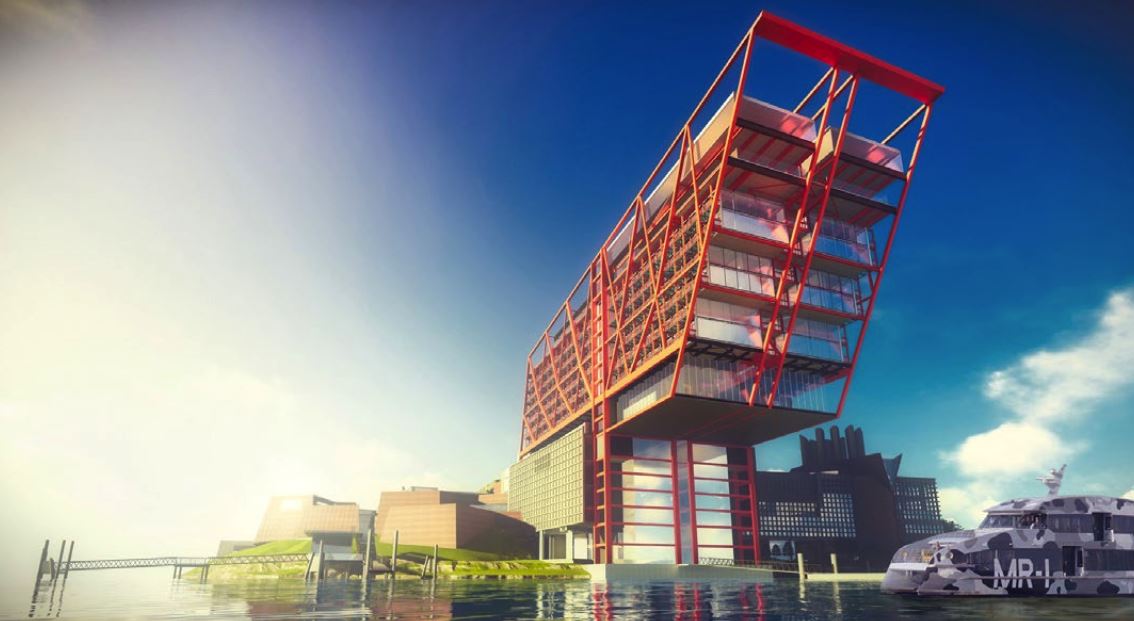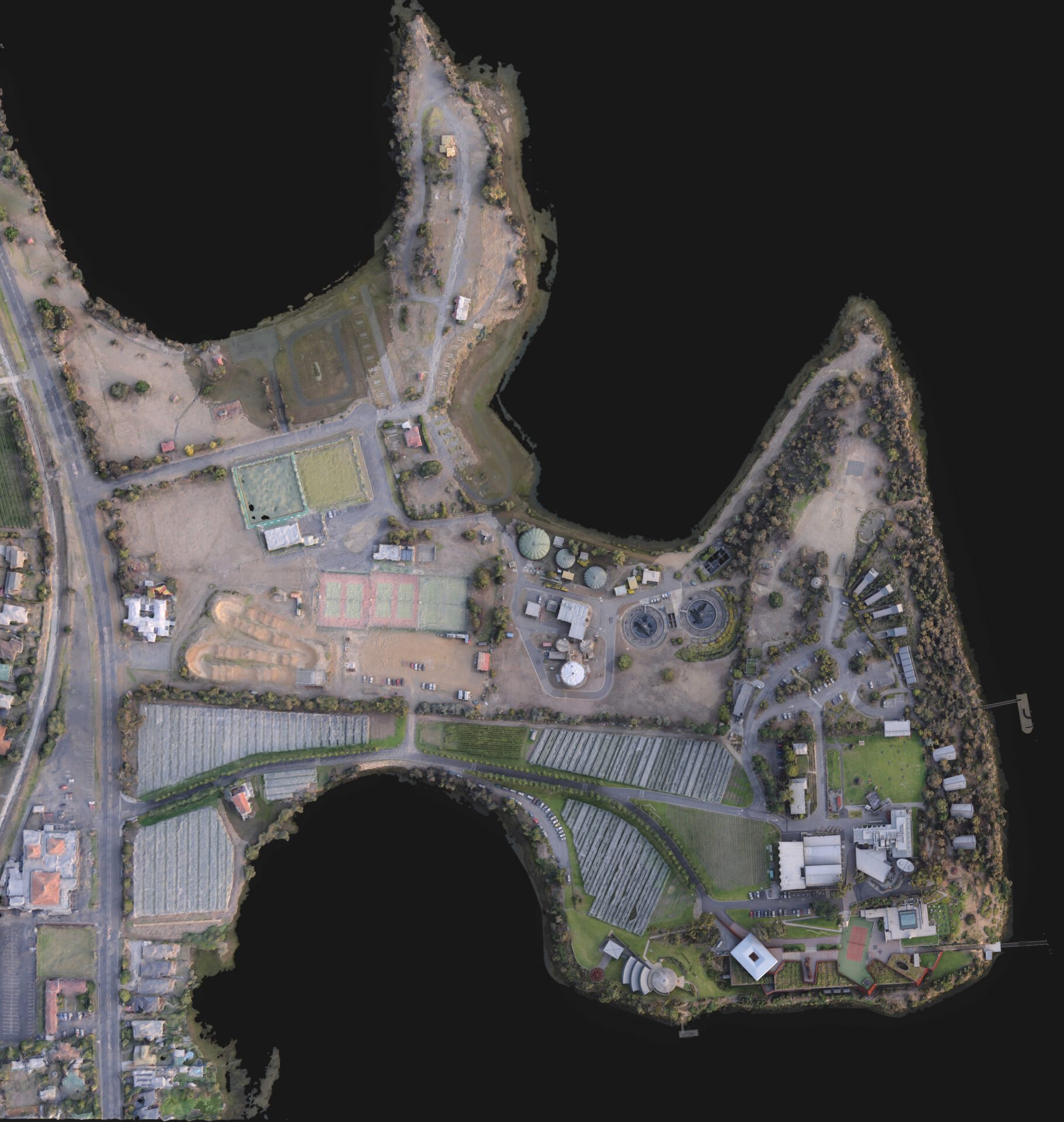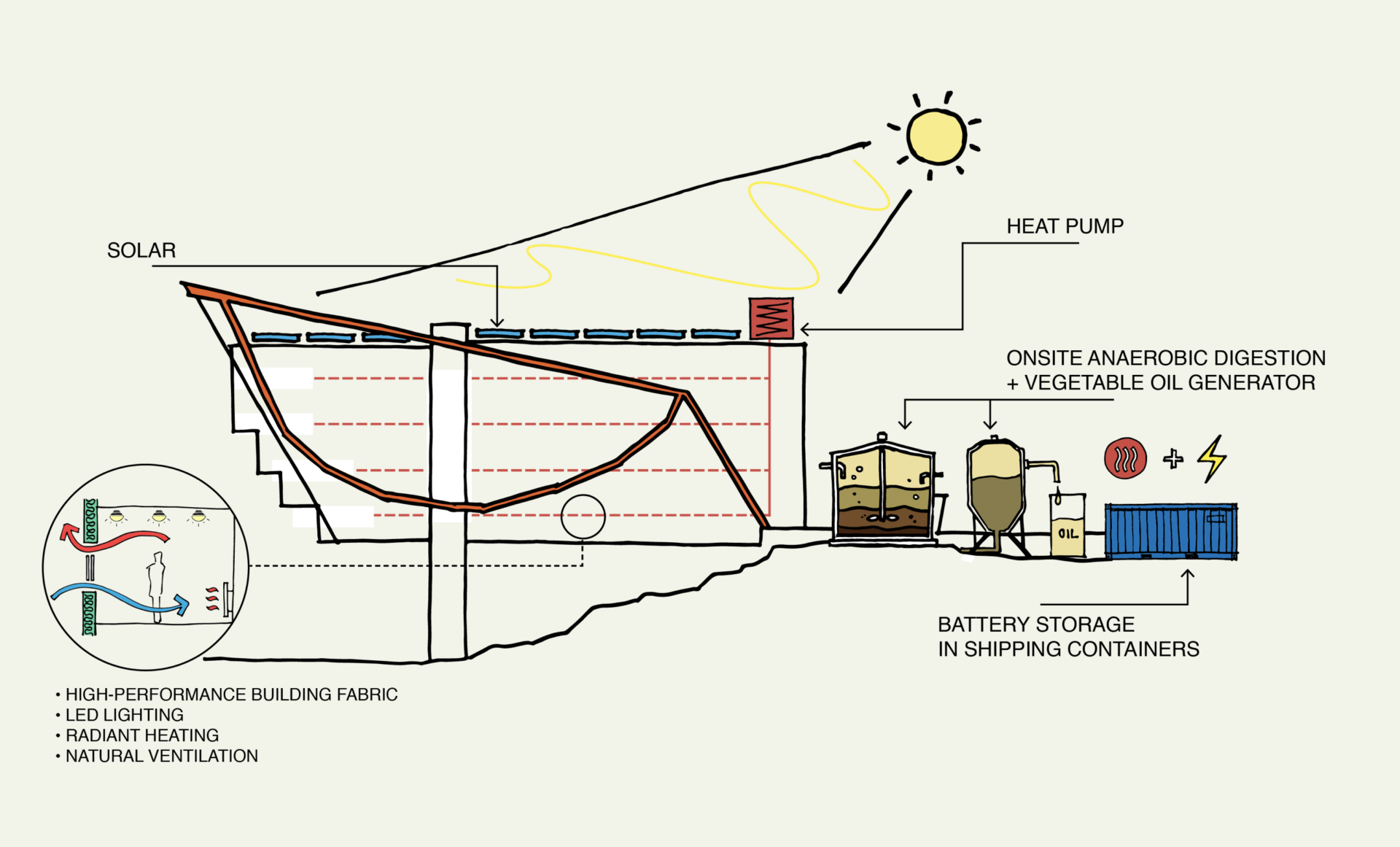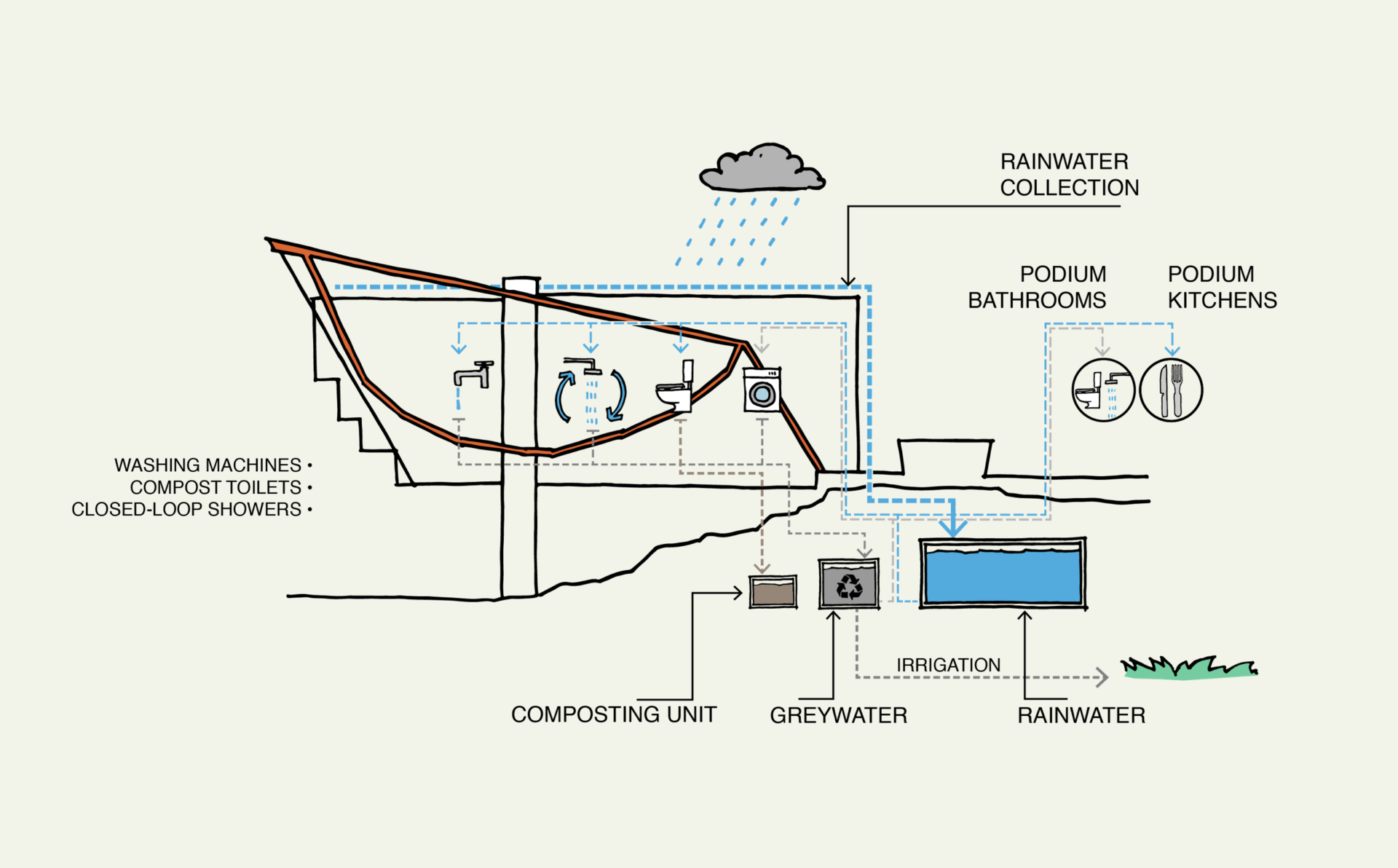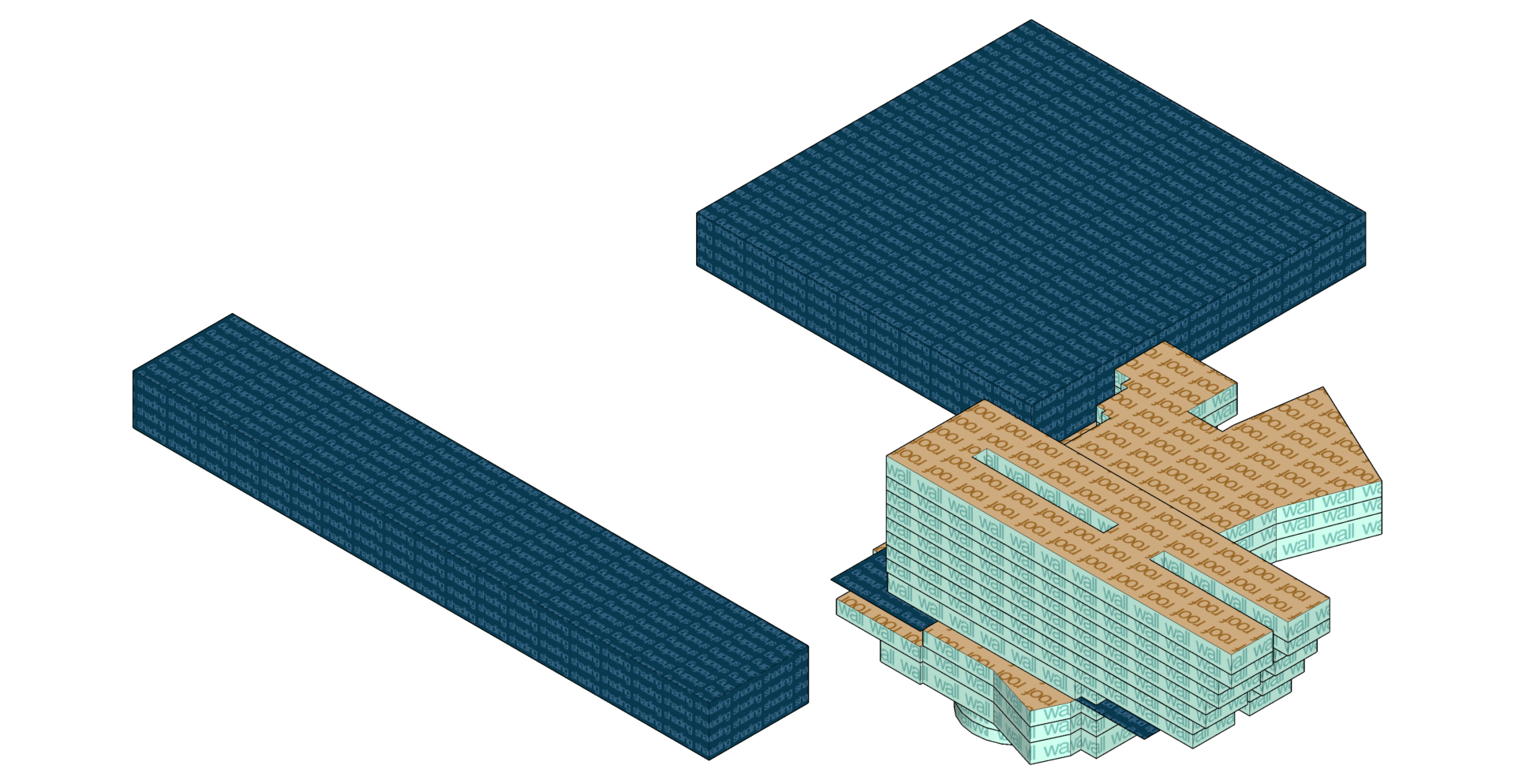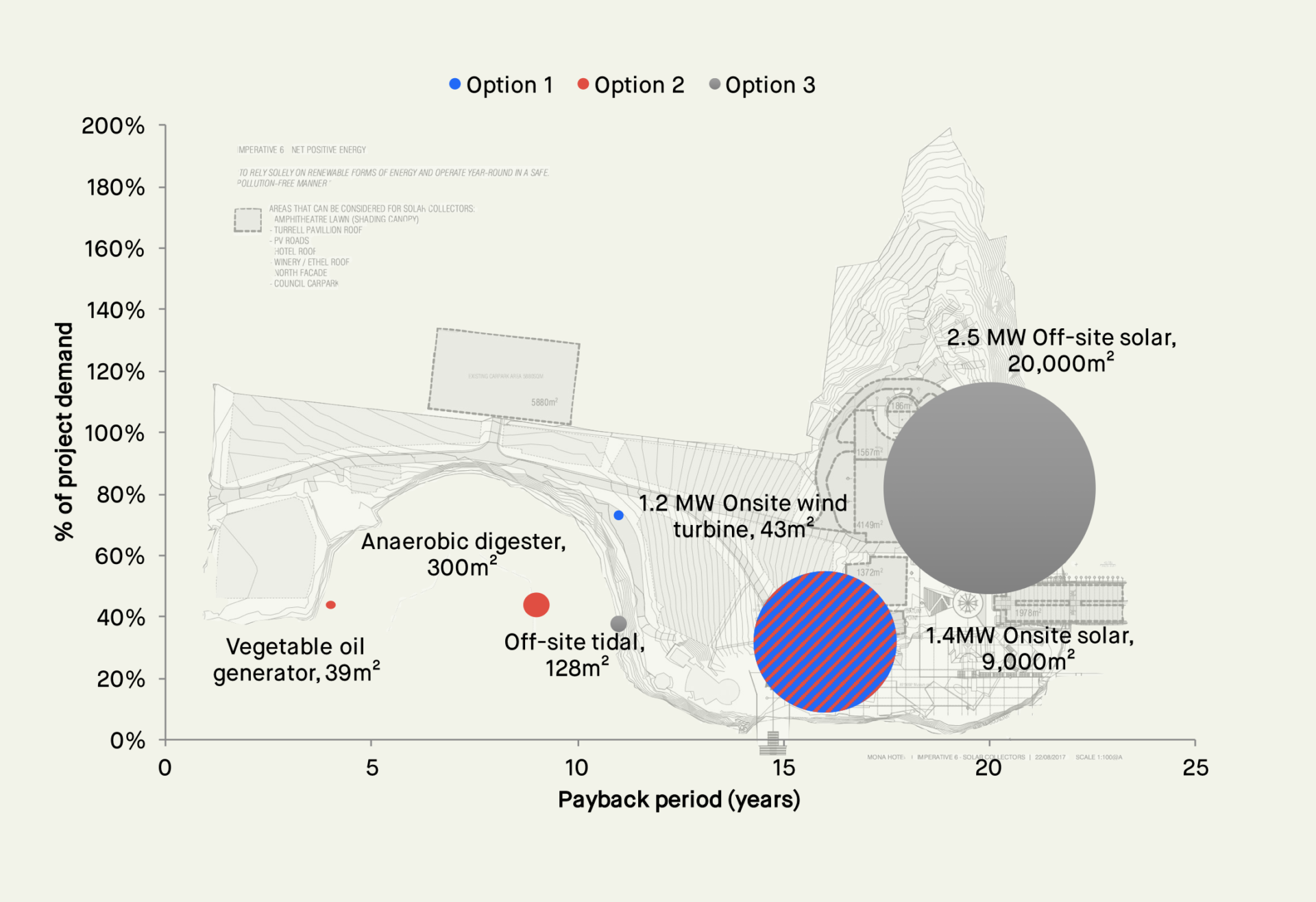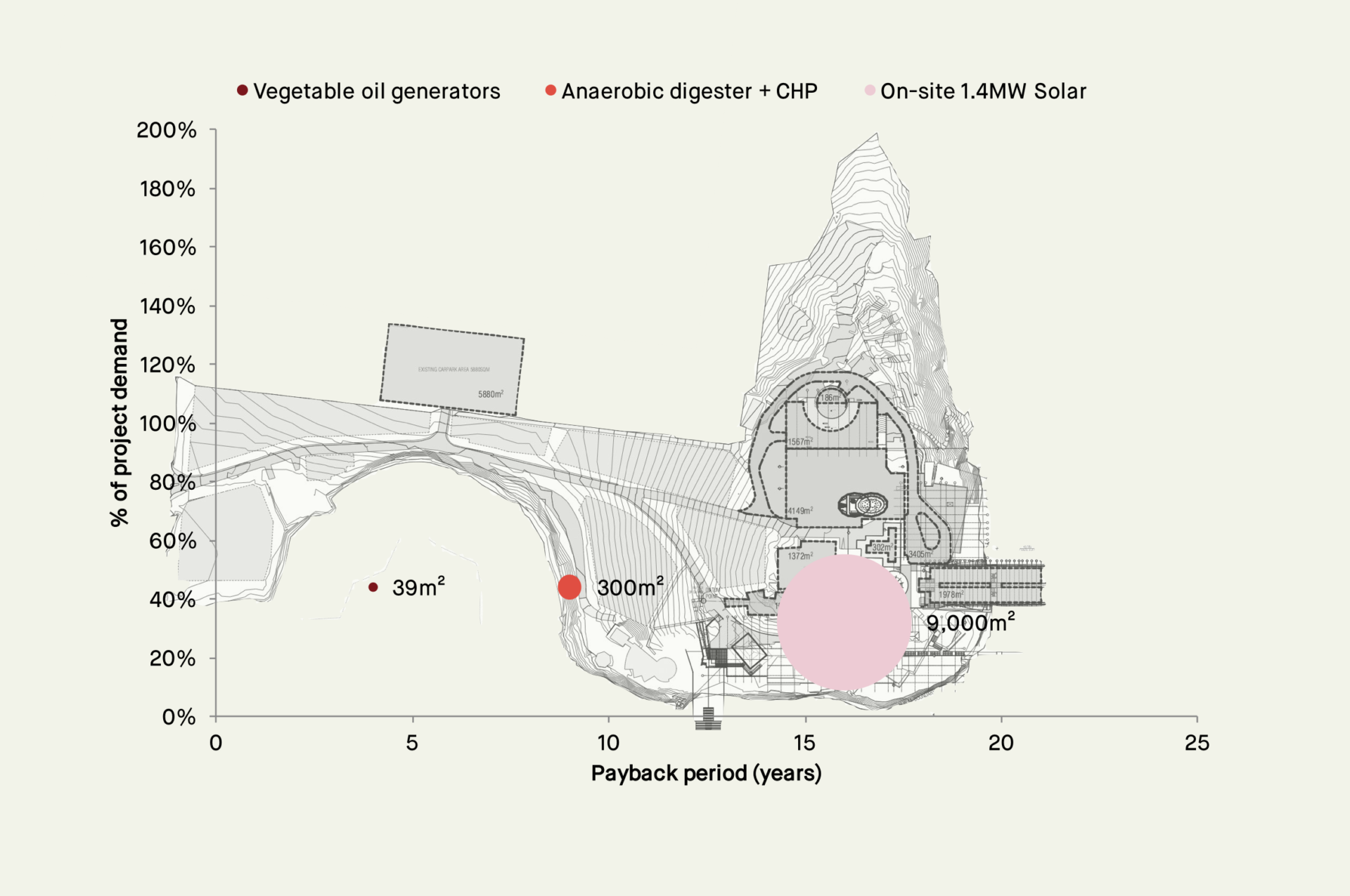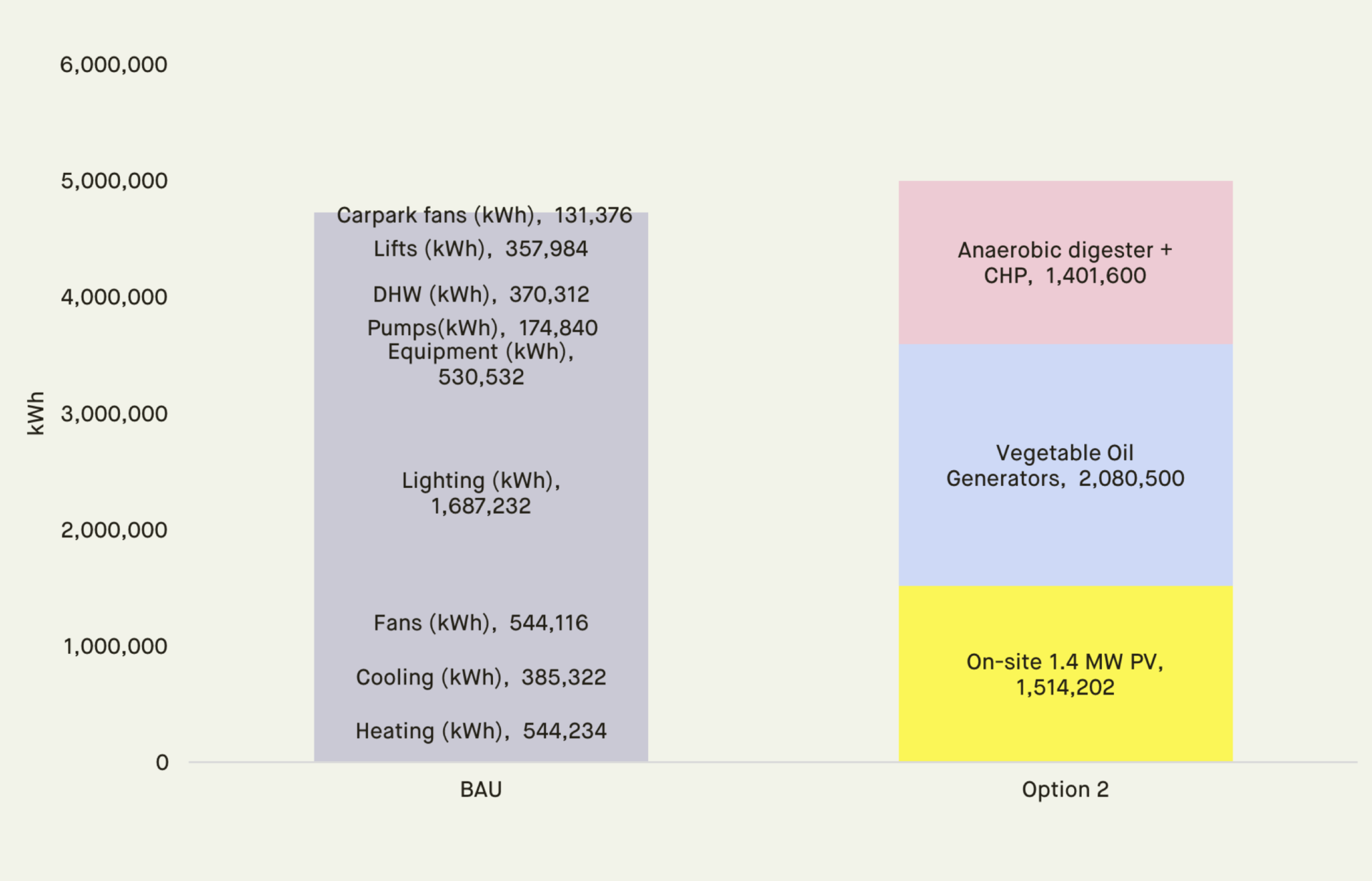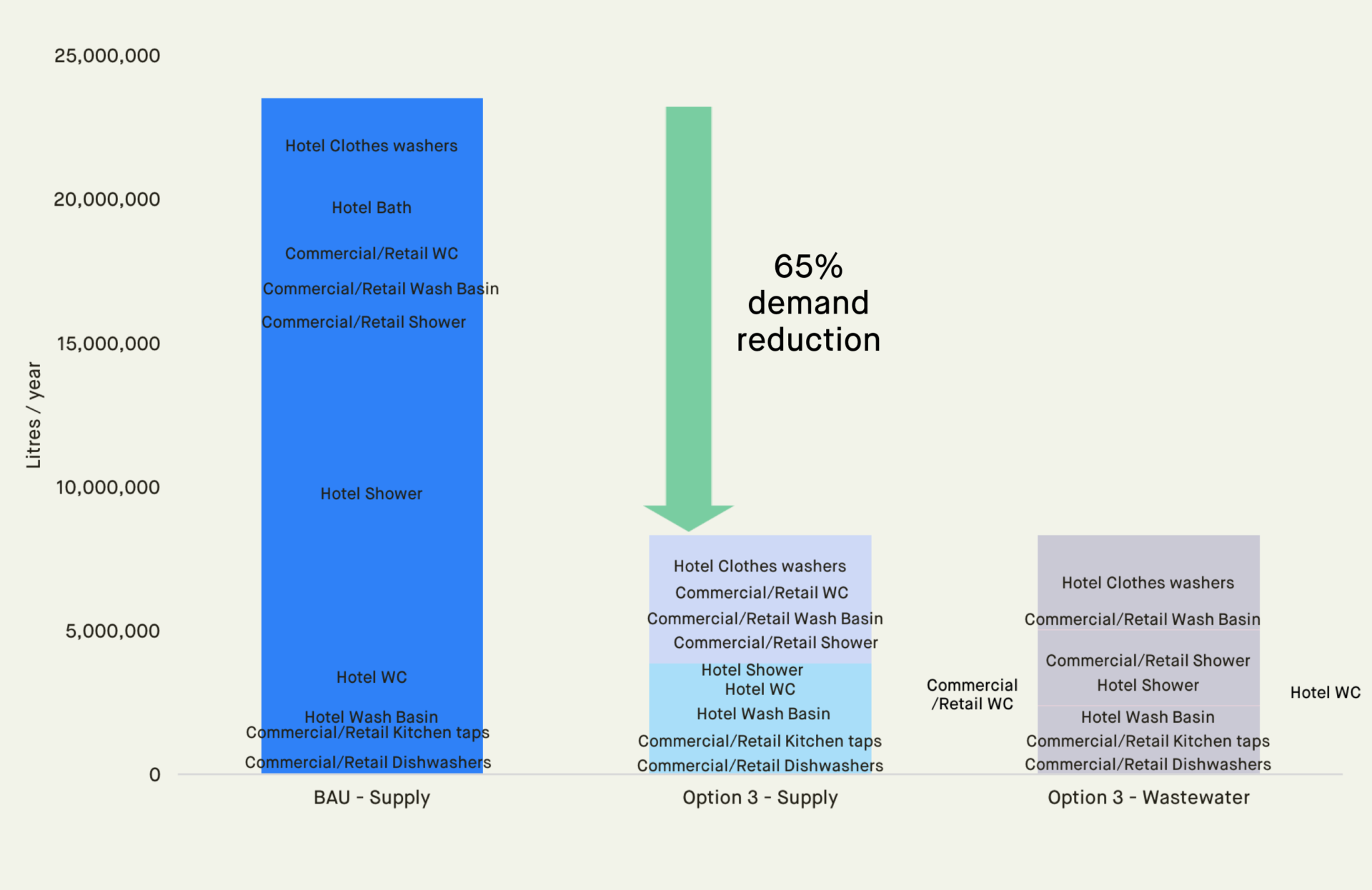 Back to top